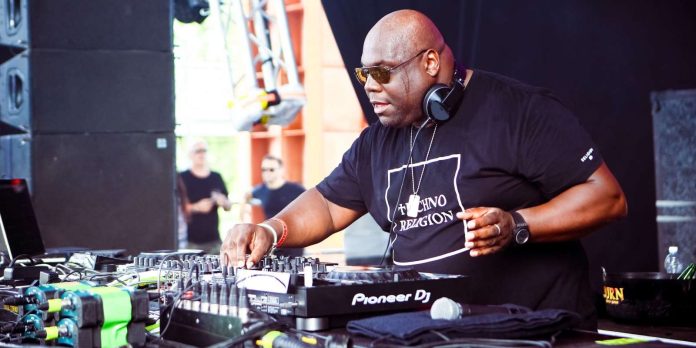 Carl Cox Brings Hybrid Live Show at Red Rocks
Red Rocks is a dream location for all music enthusiasts to headline shows at. Legendary techno artist Carl Cox will bring his Hybrid Live show to Red Rocks this fall.
The one of a kind hybrid set will take place on October 8th, showcasing both live and pre-recorded elements. Cox will be using live hardware like drum machines and synthesisers in addition to his DJing.
It all keeps me really busy! But it's given me a whole new feeling of energy. And DJing has gotten far too easy. You've a sync button, you've got a thing on there that can put it into key, and you can blend it beautifully, and it works. It's art. But it can become a bit linear.

Carl Cox to DJ Mag
2022 was a big one for Cox with his release of his studio album Electronic Generations in a decade. The album depicted his unwavering passion for the advancement of underground culture and experience of over 30 years. This is only the beginning of what the next era of Carl Cox has in store for us.
Check out Carl's tour dates here. You can buy your tickets for the Red Rocks show here.