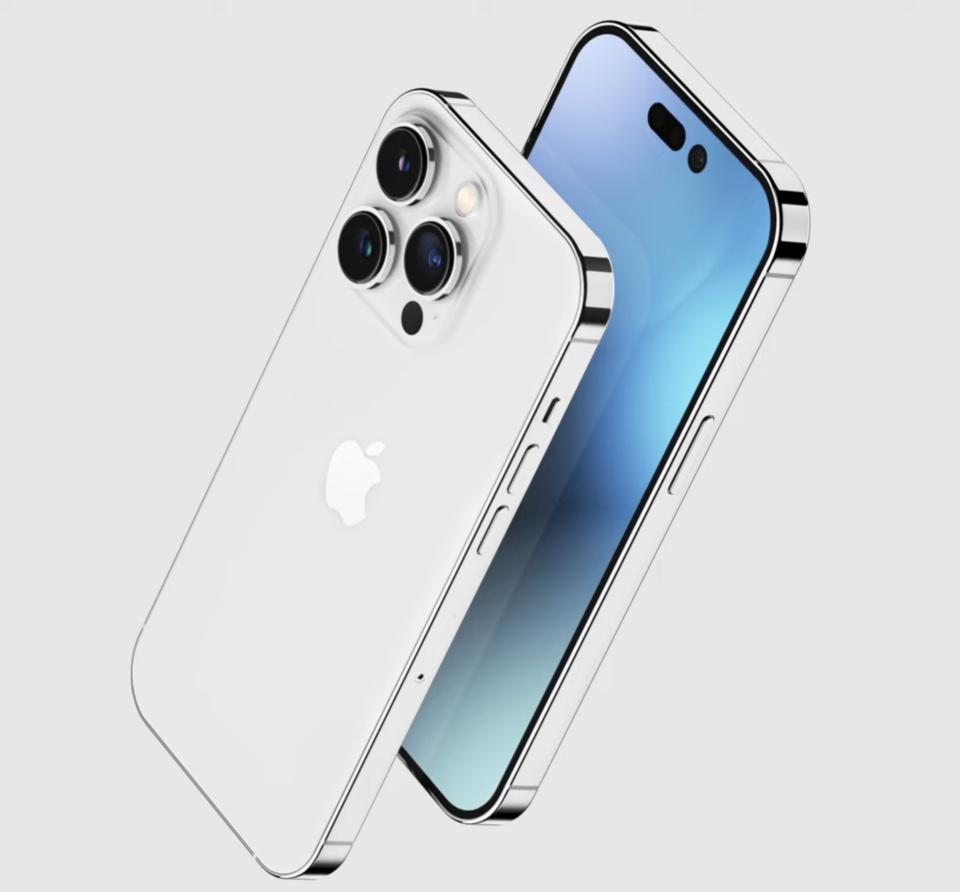 New iPhones Will Arrive Earlier and Cost More, According to Leak
It's been a while since the iPhone was released as early as the first week of September (the iPhone 7), but it looks like that is how it will shape out this year. Bloomberg recently leaked the date of Apple's September 7th Launch event. Preorders for iPhones normally start the Friday after the vent, so in this case, September 9th.
Leaks showed that the iPhone 14 Pro models will go up in retail value by at least $100. But those aren't the only changes planned for the iPhone 14 Pro line. Apple will replace the front-facing camera cutout, known as the notch, with a pill-shaped module, as predicted in earlier leaks. This will give users slightly more screen real estate. The company is also adding a faster chip to the iPhone 14 Pro. Apple, meanwhile, will retain the A15 chip from the iPhone 13 in the regular iPhone 14 models. The most significant iPhone 14 Pro changes will be to the camera system, which will appear slightly larger to consumers. The Pro models will gain a 48-megapixel wide-angle camera alongside 12-megapixel ultrawide and telephoto sensors. Apple is also planning improvements to video recording and battery life.
The question of why such an early release is still on the minds of analysts. Ming-Chi Kuo however has an opinion that makes the most sense in the current global climate.
Economic uncertainty and a looming global recession may be the reason for this early release date and minimal upgrades to less premium models.