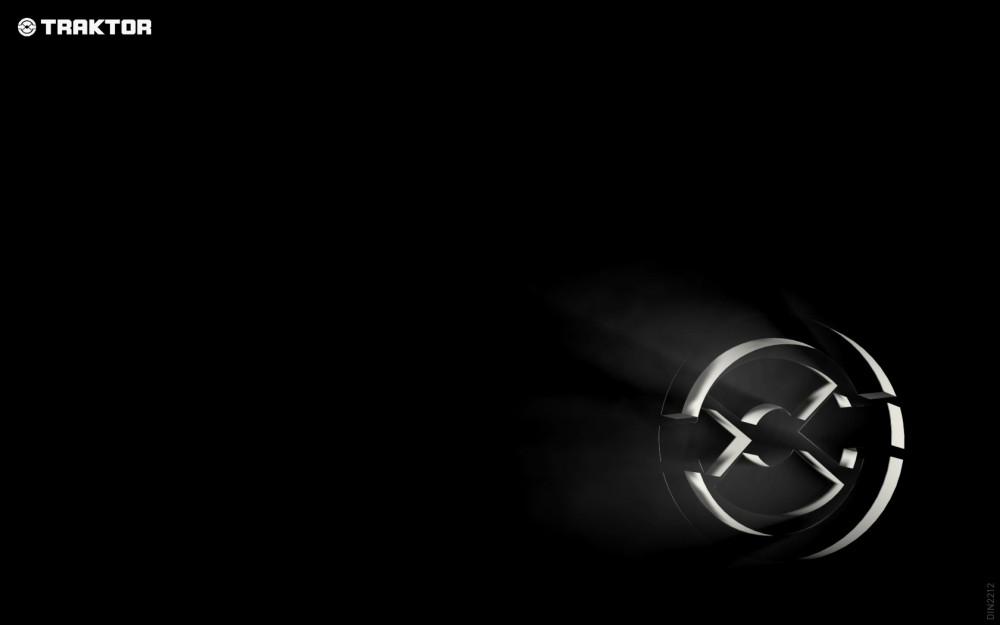 Native Instruments Launches Subscription Version of Traktor Pro
Traktor Pro users, this is something interesting! Native Instruments is introducing a subscription version of their popular DJ software Traktor Pro. Traktor Pro Plus, as it will be known, will come in monthly and yearly subscription versions. The monthly subscription will cost $4.99 a month. Yearly ones will come at $49 a year.


Traktor Pro Plus will give access to some additional subscription only components. This would include the incorporation of iZotope's Ozone Maximiser and Traktor Pattern Player. Traktor Pattern Player is basically a sequencer for drum samples and three months of Beatport Streaming as part of an early subscription deal.

Pro Plus is only available to existing Pro license holders, essentially meaning it cannot be accessed unless Traktor Pro is owned. NI quotes that a subscriber "will receive 3-4 new features each year" that non-subscribers will not have access to. Major 'paid' updates that consolidate these new features over regular intervals will also be released. This indicates non-subscribers will get access to them over a period of time.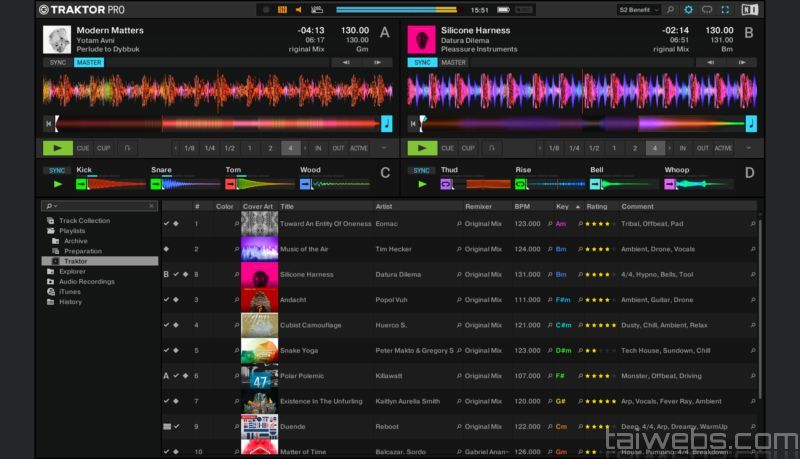 The inclusion of iZotope's Ozone Maximiser is a curious measure taking into account the foundation of Soundwise, formed earlier this year. Consequently, more tools from the Soundwise chain might be a possibility. These include Brainworx, Plugin Alliance, iZotope and NI.