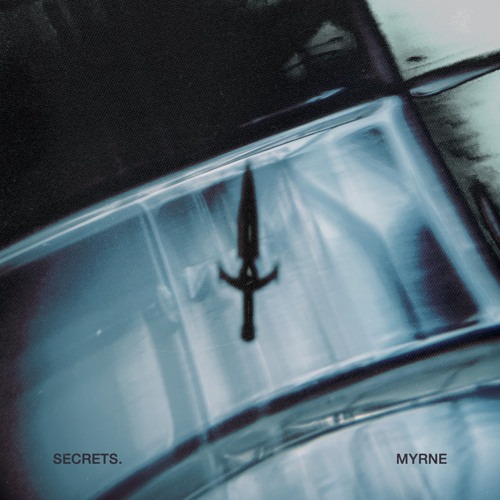 MYRNE – Secrets
Singaporean DJ and producer, MYRNE, is back with another huge release in 2022. Earlier this year, MYRNE released his debut Astralwerks debut EP, 'Circles', but it turns out that the EP was just a tease to what's to come from the artist. In an incredible follow up to the EP, MYRNE just dropped his next big single called 'Secrets' and it is definitely one that will be on repeat.
MYRNE is well known for his unique melodic sounds and they are once again incorporated in his new song called 'Secrets'. The track has the vocals "I can't get you out of my head" throughout the song that ignites emotions to the listener all while possessing uplifting energy perfectly fit for the dancefloor. Since MYRNE's arrival to Astralwerks, he's been cooking up some incredible music and as his releases continue to unravel, it's clear that he's just beginning his climb up. When speaking on the track MRYNE had the following to say:
 "I wanted to capture the vulnerability we face when we spill our desires to one another …. I think that's something important and that can bring us together."
Check out MYRNE's newest song 'Secrets' out on Astralwerks below now!