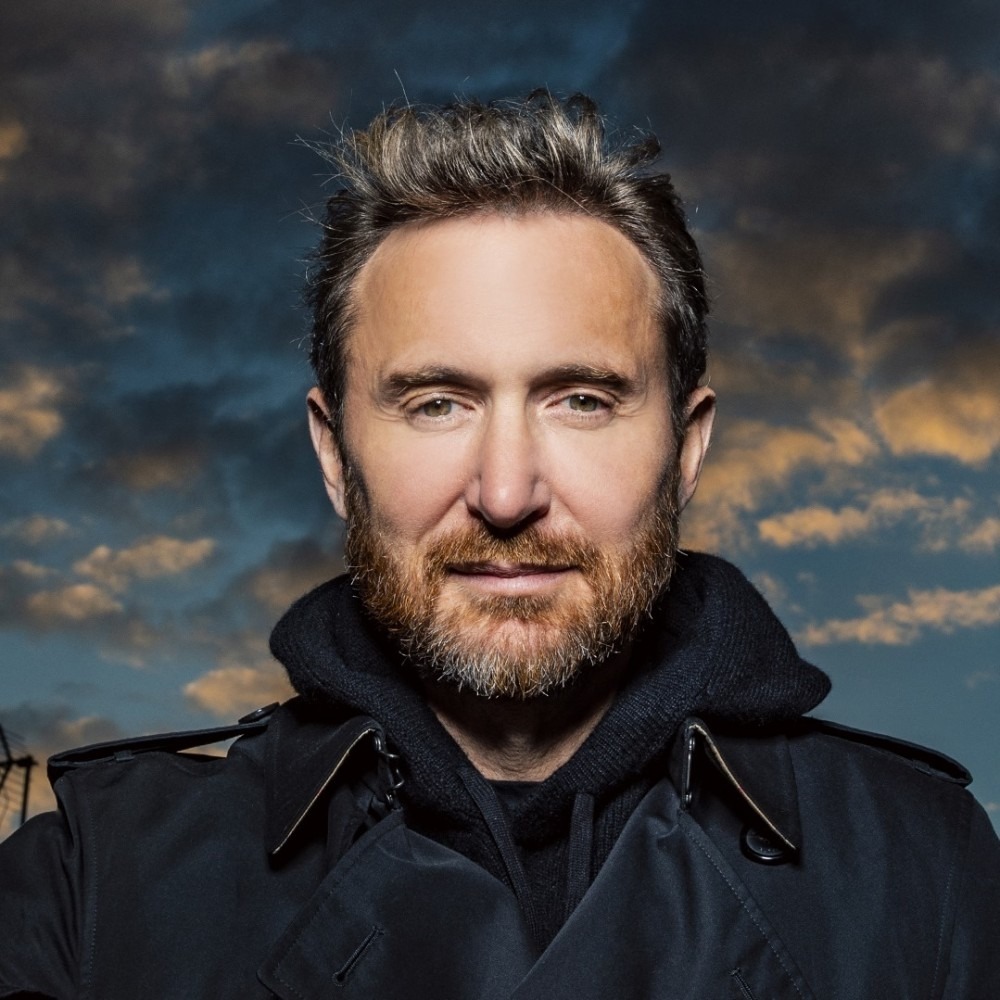 David Guetta Flashes Back to Benny Benassi's 'Satisfaction'
Just recently, superstar producer David Guetta took us back in time with his new version of dance floor hit 'Satisfaction'. The track is officially titled David Guetta vs Benny Benassi 'Satisfaction' and boy, does it sound like a beautiful collision of their musical prowess.
The French DJ's higher tempo edition of the famous track adds a tasteful flare to the already timeless hit. Instead of the more subtle original drop, Guetta's has a dramatic build-up that drops you off into the groovy beat.
On top of the world-famous DJ's latest tune, he's doing two residencies in Ibiza. Where already this summer, he went B2B with Armin van Buuren and took the crowd's breath away.
Although Guetta established himself well in the industry years ago, he still reaches for the stars. Continue to look out for more from David Guetta on his social channels and don't forget to check out his remix of 'Satisfaction' below.
Photo via Facebook: David Guetta