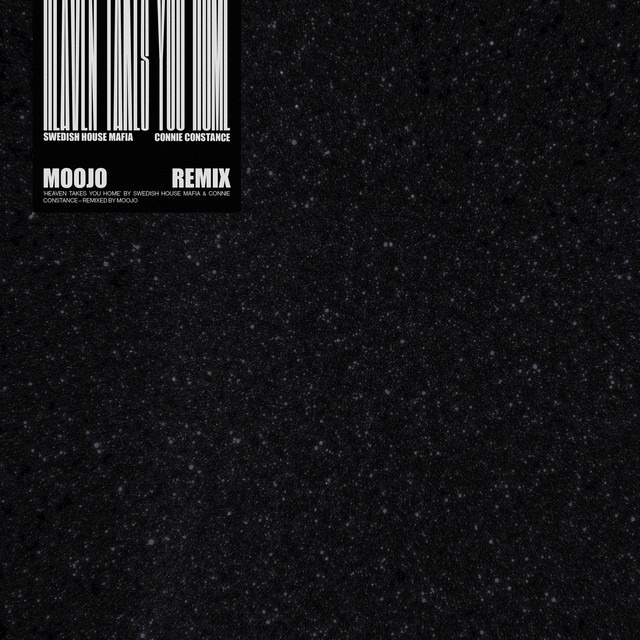 Moojo Turns Swedish House Mafia's Heaven Takes You Home Into A Progressive House Thriller
Swedish House Mafia is back at it, and this time they are bringing Moojo along for the ride. Earlier this month, they dropped the extended version of 'Heaven Takes You Home'. Today, they are blessing us with a completely new, third version, in the form of a remix. The remix is by Moojo, and if you're into true progressive house, I think you're going to love this one.
Heaven Takes You Home Moojo Remix
Moojo's remix of Swedish House Mafia's 'Heaven Takes You Home' starts off quick enough, with a 4/4 drum beat, and an extended set of chords. Soon after, the rest of the chord progression begins, and at the one-minute & forty-three-second mark, Connie Constance's vocals come in. In a true progressive fashion, Moojo's remix does a fantastic job of slowly building the song, in the process teasing us listeners as to what comes next. At the two-minute & twelve-second mark, we get the first drop, and it is remarkable. If you thought the original track was great, just wait till you hear this one.
With a run time of seven minutes & thirteen seconds, Moojo's remix of Swedish House Mafia's 'Heaven Takes You Home' is quite the flip on the original. Having said that, if you're a fan of deep, progressive house, SHM, or just dope remixes, this is a tune you do not want to miss.
Swedish House Mafia – Heaven Takes You Home (Moojo Remix) | STREAM
Follow Swedish House Mafia:
Instagram | Facebook | Twitter