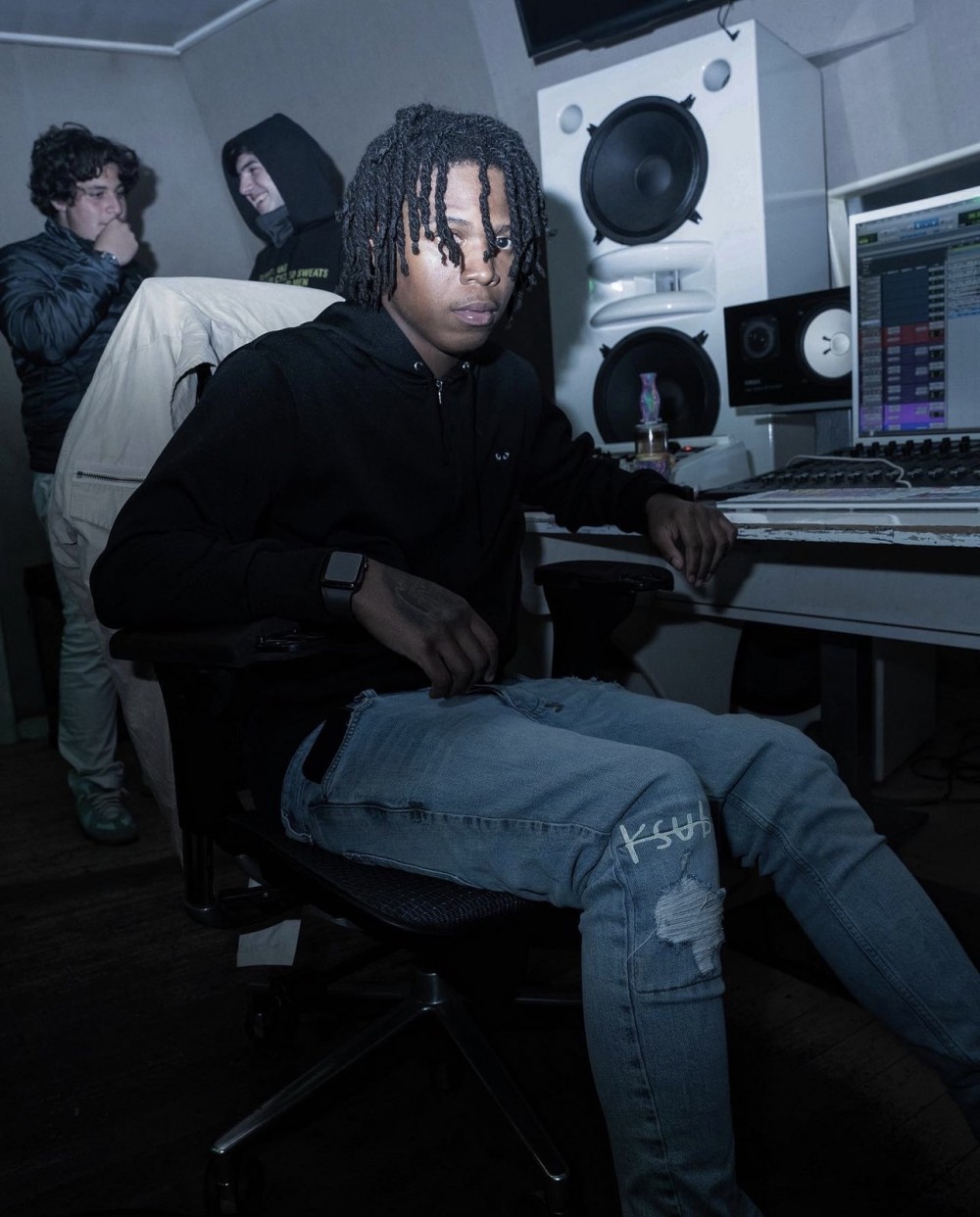 Meet Lil Mav: A Bronx-Based Hip-Hop Producer Taking the Music Industry by Storm
The music scene is a universal industry. It has produced some of the most extraordinary talents that have fascinated people and music lovers in many ways. Some artists have chosen music as their lifetime career while others simply do it for fun. However, many artists who have succeeded in the industry and are making headlines have dealt with and overcome many obstacles to be who they are today. Lil Mav is a Bronx native and up-and-coming hip-hop producer and musician from a humble background. Raised by a single parent, life was challenging, but overcame them, honed his innate musical talent, and ventured into a music career. His hard work, persistence, resilience, and determination significantly paid off.
Born as Malik Piper, Lil Mav, or Mav, has been passionate about music since he was very young. His mother used to be a singer, and his sister always listened to lots of music, mainly hip-hop, so it grew on him. Lil Mav has a distinctive sound and diverse creative background and loves to create songs that are melodic but also energetic, going for a genuinely distinct, one-of-a-kind vision. Some of the most talented musicians in the industry start relatively young. This was the case for Lil Mav, who got his start in production when he was only 16. Subsequently, he discovered DAW (Digital Audio Workstation), FL Studio, and it didn't take long before he fell in love with it and mastered it.
Lil Mav is a perfectionist; his style is very different and unique. He only works with people he believes in and those who believe in themselves. He thinks the two combinations are necessary to make great music. As such, the hip-hop producer
achieved numerous milestones in his career. He worked with a few household names, such as Kanye West and Fivio Foreign. He shares, "I worked with Kanye West to produce a notable hit record, "City of Gods", by Fivio Foreign, Kanye West, and Alicia Keys that landed on Kanye's Donda 2 album and Fivio's debut album, B.I.B.L.E. Also, going gold and charting #43 on Billboard's Hot 100, #9 on Billboard's Hot 200, becoming a gold and billboard charting producer, getting my first plaque, and now RIAA-certified gold, are achievements I am so proud of." Lil Mav was also projected to win a Grammy in 2023.
However, the producer's journey was difficult. He faced challenges growing up in the Bronx, surrounded by poverty and violence, and was raised alongside four siblings. He overcame these challenges by staying focused, working hard, and believing in his vision. Lil Mav urges you to remain humble and never fear taking risks. "In this industry, patience is key. Just follow your gut and stay focused," he adds.
Lil Mav focuses on collaborating with more artists and working with some big names in the music industry this year. With his fantastic talent, perseverance, and a strong following of supporters who are just like a family to him, Lil Mav is ready to return to the scene with more determination than ever before, taking his production to new heights and raising the bar. His long-term goals are to master his craft, be at the top, live life to the fullest, and establish generational wealth.