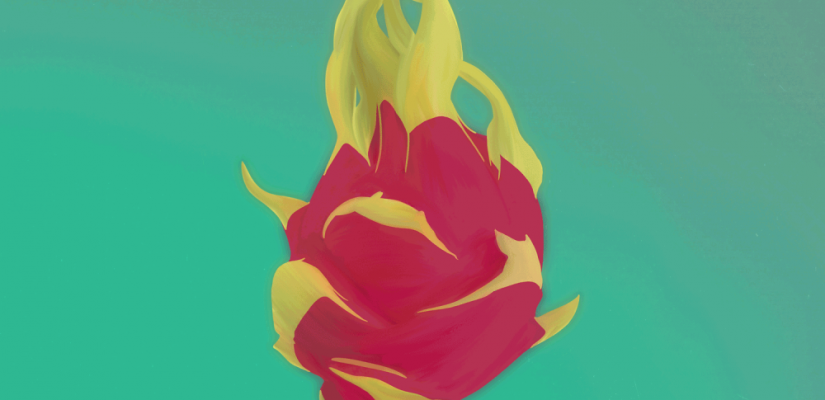 Martron Releases 'Fresh Like' – EDM Joy | EDM Music Blog, Festivals & Electronic Dance Music News
Martron is a rising force to be reckoned with in 2020, the artist has been popping f on various social and streaming fronts, artists like The Ragga Twins, KLP, INRVISN, eivør, Manchado, Laughta, Bronze Whale and Kate Higgins taking notice him. "Fresh Like," is the latest example what the fanfare is about. An 808 basline becomes in contact with unique vocal sampling and a simple, yet effective drop that glue the experience together.
Martron is inspired by many moods and genres, this sentiment being clearly built into the fabric the alias.
With the momentum heading upward, "Fresh Like" is not to be missed.