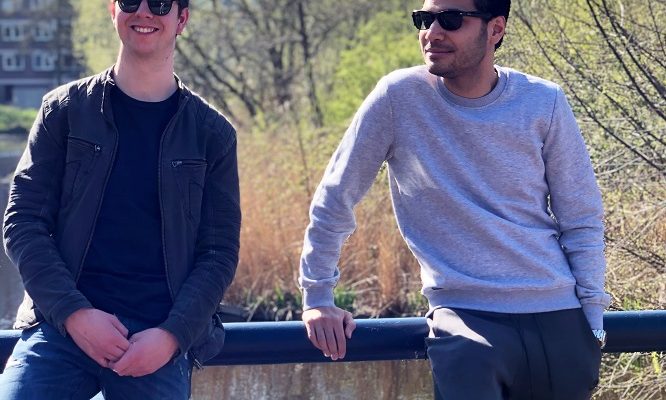 Marc Benjamin & Timmo Hendriks Collaborate on Protocol's New Big Room Style Single "Be Alright"!
Protocol veterans Marc Benjamin & Timmo Hendriks team up for their new single "Be Alright," a progressive beacon hope and inspiration for any problematic situation. Benjamin and Hendriks are both known for their big room influenced style, which they deliver again with stunning perfection. Opening with cinematic instrumentals and euphonious vocals, "Be Alright" builds into a remarkable drop with bouncy, uplifting basslines, and soaring melodies. This serves as a great pick me up any time you need a dose encouragement that everything is going to be OK.
Check out the single below and let us know what you think!
Follow us on socials