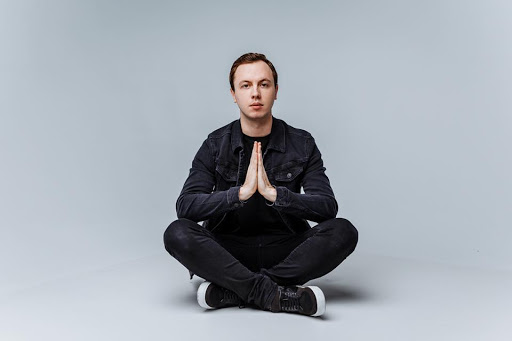 Andrew Rayel digs into the roots of trance music with instant crowd favorite: 'Stars Collide'!
From highly emotional to severely uplifting to thoroughly empowering: whichever word you might try to describe the sheer radiance Andrew Rayel's new single with, it won't even come close to capturing its heart and spirit in full. Made in collaboration with Polish DJ/producer Robbie Seed and South African songstress That Girl, 'Stars Collide' is exactly what its title conveys: a breathtaking blast Trance set to blow every dance music fan's mind.
A flawless uplifting gem that rises as the first-ever collab between Andrew Rayel and Robbie Seed, 'Stars Collide' lights up the night like a sparkle in the sky. With That Girl's heavenly vocals leading listeners across the emotive breakdown and stirring melody, this record is set to stake its claim as an instant crowd favorite and surefire highlight the running Trance year.
Follow us on socials