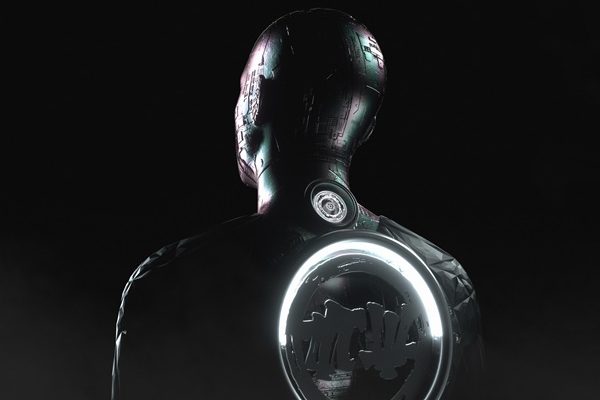 Maison Ware Unveils New EP Mind Via mau5trap
Maison Ware mau5trap Mind – An assiduously visceral journey deep into his core being, Maison Ware debuts his sinful Mind EP.
Inviting listeners into his secret society through spell-like sounds, Maison Ware's latest addition to his catalogue serves as a haunting exhibition impressive midtempo mastery. Sultry sweet vocals juxtapose against a dark, fleeting bassline in the EPs namesake track, "Mind," as Maison Ware weaves shadowy pathways into the brains deepest and darkest cavities. Laced with brooding tinges tech-house flare, "Satisfy" yet again captivates with entrancing vocals. "Now you got me" reverberates over a nefariously oscillating bass-fueled backsound, as Maison Ware beckons the masses to join his society.
In addition to his impressive two-track EP, Maison Ware recently scored the film Spree, which premiered at Sundance 2020. Starring Stranger Things' Joe Keery, Spree is a product Drake's production company Forest Hill Entertainment.







Maison Ware made his mau5trap debut on we are friends vol. 009 with "Shibuya," a technical feat fueled by his various Japanese influences. Back now for his Mind EP, Maison Ware's dent sound still sees the authority Tokyo's towering lights and dark back alleyways the Shibuya district. An enigmatic producer no name, Maison Ware is all us at once.



Mind Tracklist
01. Maison Ware – Mind
02. Maison Ware – Satisfy
Follow Maison Ware Via:
Facebook| Twitter | Instagram| SoundCloud
Follow mau5trap Via: