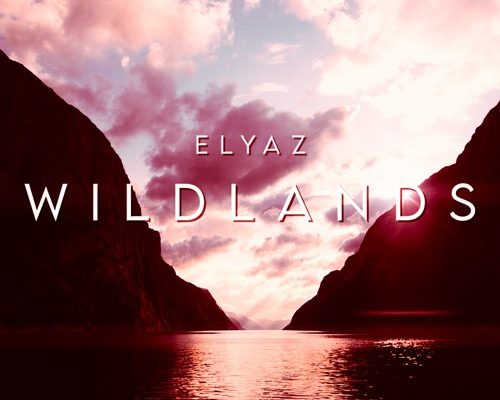 Main stage vibes from ELYAZ latest release "Wildlands"!
'Wildlands' is the latest from Italian Producer ELYAZ, this Big Room track is hard-hitting and gritty with its relentless synths building the energy and getting your heart racing before the major drop hits which oozes festival vibes.
ELYAZ skillfully calms the music down on the break, with beautiful melodies, once again conducting the infectious electricity of 'Wildlands' through highs and lows, making this an epic tune for clubs and festival stages everywhere. This is definitively a must have material for every festival lover out there, so hit that play button.
Follow us on socials