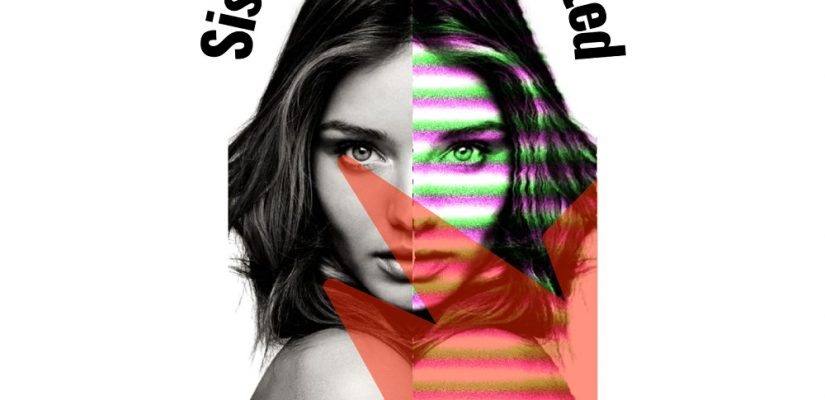 Ignite the dancefloor with Murchy3 mashup!
December brings a lot of music year after year, from Christmas songs to new albums and compilations, basically a lot of music for the holiday season.
Murchy3 presents yet another explosive and energetic mashup, part of his contribution for this month releases. This time the tracks used are "Sister Sister" by Sister Bliss and "Twisted" by Lee Osborne. Good transitions as always and a great flow, that will keep you dancing for more than 4 minutes.
Follow us on socials