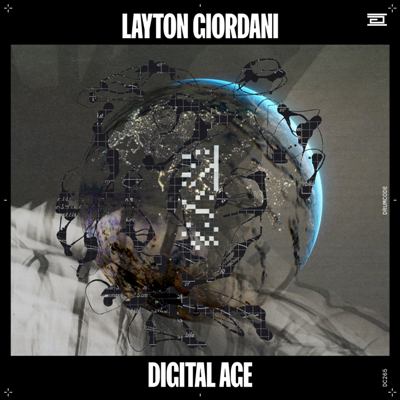 Layton Giordani Showcases A Reflection Of Our Future Times With 'Digital Age' EP
Layton Giordani returns to Drumcode with the release of his latest full techno-fueled EP called 'Digital Age. Fans can dive into the deep, dark techno abyss of his creation. This new record is available to stream and purchase across all major platforms.
New York-based DJ and producer Layton Giordani continues captivating artists and techno lovers worldwide as the years go by. Since his debut, he has presented different releases on iconic labels of the genre, such as Relief or Octopus recordings. Now he is doing his thing on the legendary Drumcode. His most recent releases include his New Generation album. Also, the 'Hyper World' EP, and a remix of the track 'Rave' by Sam Paganini and imprint boss Adam Beyer.
"The idea behind 'Digital Age' was to create an EP focused on the future of where techno can go with our new digital landscapes of sound design"

Layton Giordani
The new two-track EP finds the producer diving deeper into a world where machines and digital platforms play an important role in every aspect of our life. Through an excellent sound design and the typical 4×4 sound but raised to an environmental level, Layton fulfills its mission of offering the listener a trip to the future, where digital communication will be much more essential.
Layton Giordani- 'Digital Age' Tracks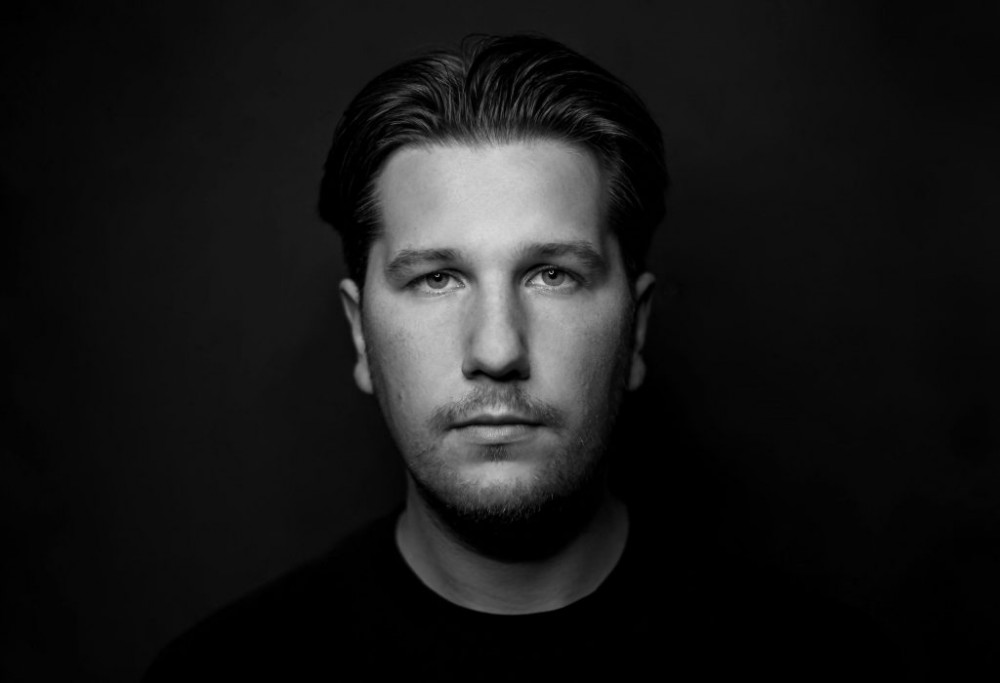 He masterfully crafted and staggered each of the two tracks on the 'Digital Age' EP with deep, rumbling bass lines that keep listeners going and going. The kicks, subs, and synths cohesively put together to make a work of art. The title track is a constant immersion between very thunderous kicks and very well executed ambient sounds, taken from sound elements that we consider futuristic, greatly enhanced by that sparkling landscape that gives it a dark sensation, but with optimistic views towards a digital world where the situation precarious situation in the world could have improved.
While 'UFOs & LFOs' present a perfect mix between thudding beats and laser chords which gives a spatial sensation. Although not one perceived by us, a simulation is carried out by a very advanced artificial intelligence. The track in all its splendor places us in a cybernetic universe that can be our home or hell. This depends on how comfortable we feel in space-time representation.
Techno lovers have been drawn into the vast worlds he creates with his music. He also continues to sweep away by his performances. 'Digital Age' is just one more example of this artist's enormous talent. And the ability to move even the most demanding listener.
You can listen to Layton Giordani- "Digital Age" below!