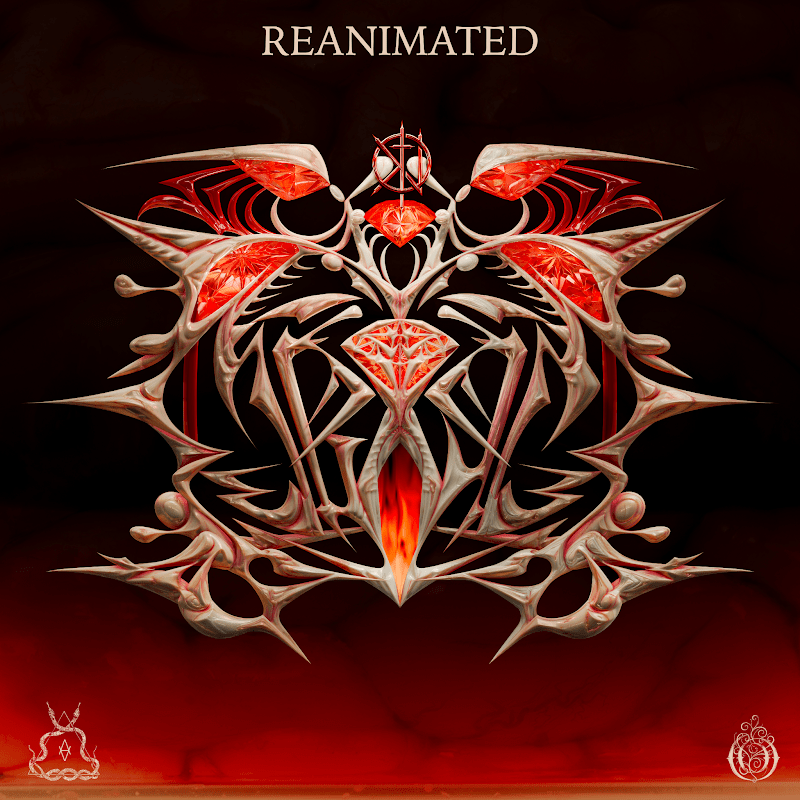 Kill The Noise Drops 'EMBRACE' Remix Album
Kill The Noise just released the remix album for his sophomore LP and first album in six years, EMBRACE. Out today on Ophelia Records, EMBRACE REANIMATED features innovative tastemakers like Moore Kismet and Ray Volpe to bass head favorites Champagne Drip and Hairitage all the way to melodic dance acts Far Out and Xavi and to niche sound design experts Teddy Killerz and Automhate. These trance, drum & bass, trap, dubstep, and house versions of the originals ensure fans from all corners of the dance music world are left satiated.
Released in March, EMBRACE received wide-range support on DSPs and radio with "Without You" gaining over 72 spins on BPM and stations like Diplo's Revolution, Annie Nightingale, Triple J, BBC Radio 1, and Kiss FM 87.6 supporting the album. Kill The Noise took over the cover of Bass Arcade for over a month, was on the cover of Apple's largest dance playlist DanceXL and earned over 30 official editorial playlist placements across the entire album.
Kill The Noise is currently promoting the album on a 27-city tour with stops at the Brooklyn Mirage, Exchange LA and at various high-profile festivals like Escapade and Lost Lands.
Check out EMBRACE REANIMATED below.