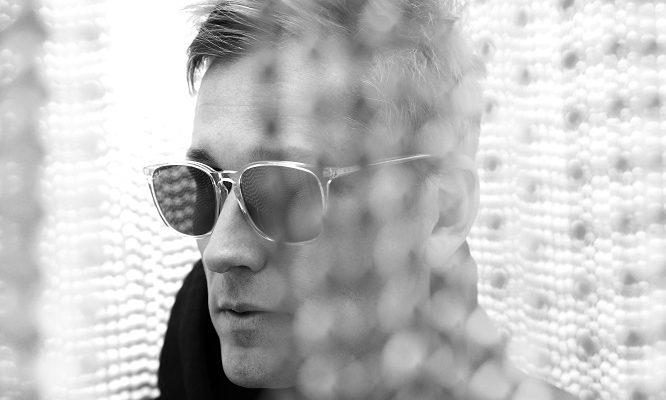 Kaskade Takes You to the Heart of Dance Music with Full Release of His Highly-Anticipated "Redux 004" EP!
After teasing listeners with the releases "Sexy" and "Love Like That" over the last month, Kaskade releases his highly-anticipated "Redux 004" EP in full. In addition to "Sexy" and "Love Like That," the full release includes two brand new tracks that will transport you to another place and time in dance music, where underground shows were the norm, and the music took precedence over special effects. "Feel It" delivers a deep, driving bassline and liquid melodies that are born for making dark rooms groove. Next up is "Find Love," a sultry vocal-driven and melodic song on the lighter end the spectrum for the EP.
"Sexy" is perhaps the most provocative track, evoking images balmy Miami nights, while "Love Like That"'s haunting piano riffs and sultry vocals will make you want to find a beautiful stranger on the dance floor. Just like its predecessors, "Redux 004" provides an immersive experience that takes listeners to the heart dance music as it was years ago. It has always been a concept close to the hearts  Kaskade and his fans, and we hope it continues for many years to come. You can check out the EP below!
Follow us on socials