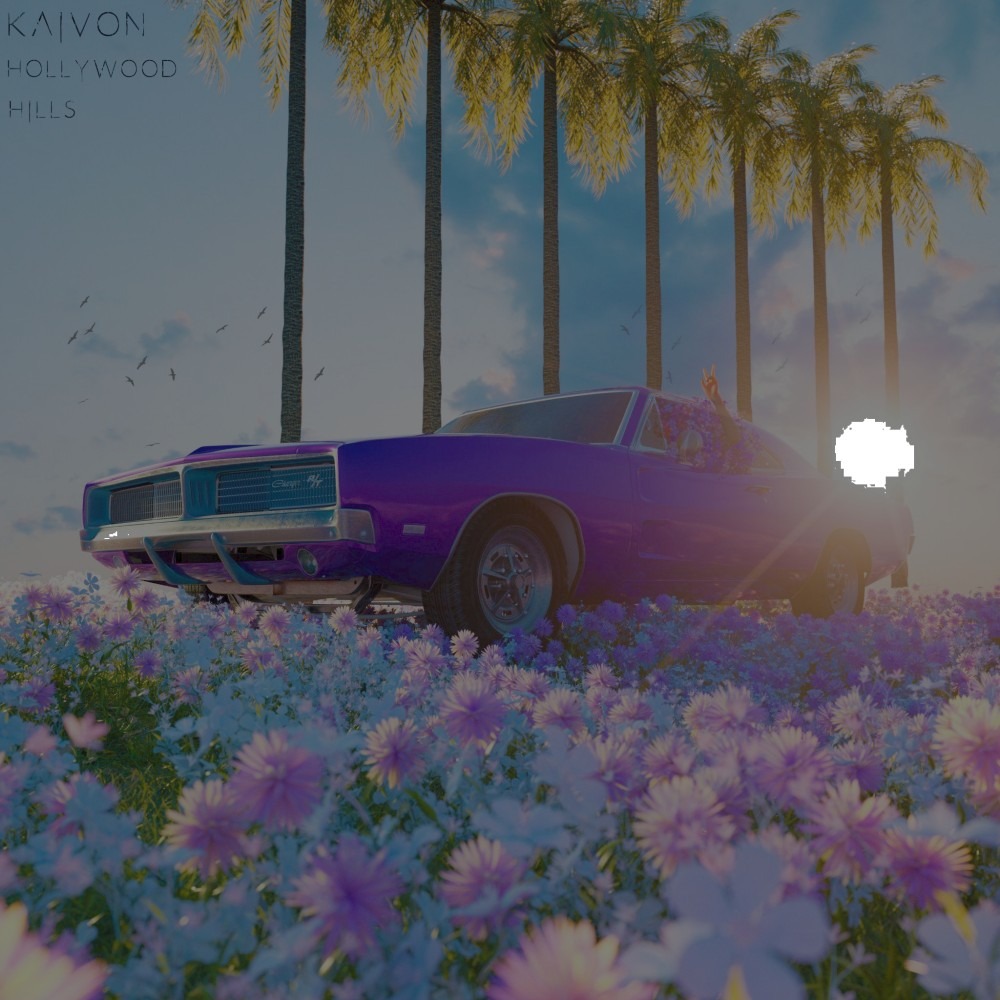 Kaivon Announces Debut Album 'Awakening'
2022 is shaping up to be Kaivon's biggest year yet with the announcement that his debut album Awakening is set to release later this year on Lowly. To celebrate the announcement, he just dropped the fourth single off the album 'Hollywood Hills'. This single joins 'I Know', 'Lost', and 'Love Is Blind' as Awakening tracks. 
'Hollywood Hills' is a special track to Kaivon. Growing up in Los Angeles, he always romanticized the idea of living in the Hollywood Hills. The track is more melancholy than up lifting. It points to the idea that living in the Hollywood Hills might not bring true fulfillment. It embodies the truth that things may not be as glamorous as they seem. This song is meant to paint a picture for listeners. It depicts driving through LA playing music with a bittersweet feeling.
If you haven't already, be sure to check out 'Hollywood Hills', out everywhere now! Pre-Save the full album here