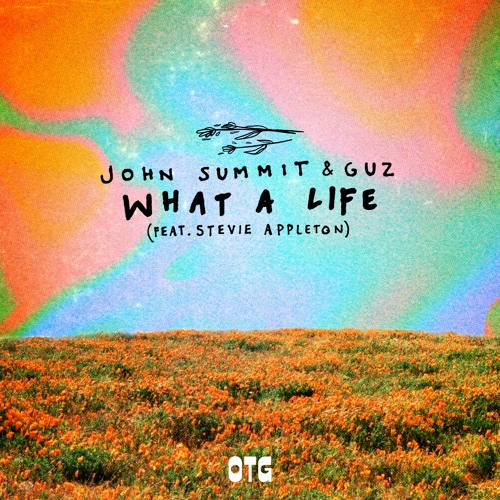 John Summit feat. Stevie Appleton – What A Life
John Summit is back with the next track on his Off The Grid imprint 'What A Life'. He's teamed up with Dutch producer GUZ and UK vocalist Stevie Appleton. This is a stunning track that is perfect for reeling in summer. It also follows the success of his chart-topping debut release 'In Chicago'.
With an earworm of a melody, rolling keys, and groove-filled bassline, 'What A Life' brims with summertime energy. I think this could be one of his summer anthems this year, as he spent months perfecting it. It's unlike anything he's done before too. The guitar riff that accompanies the progressing chords of the melody is inspiring and moving. Stevie sings the lyrics "What A Life / What A Time To Be You". When the bassline floods your ears, the emotion fuels your body for dancing.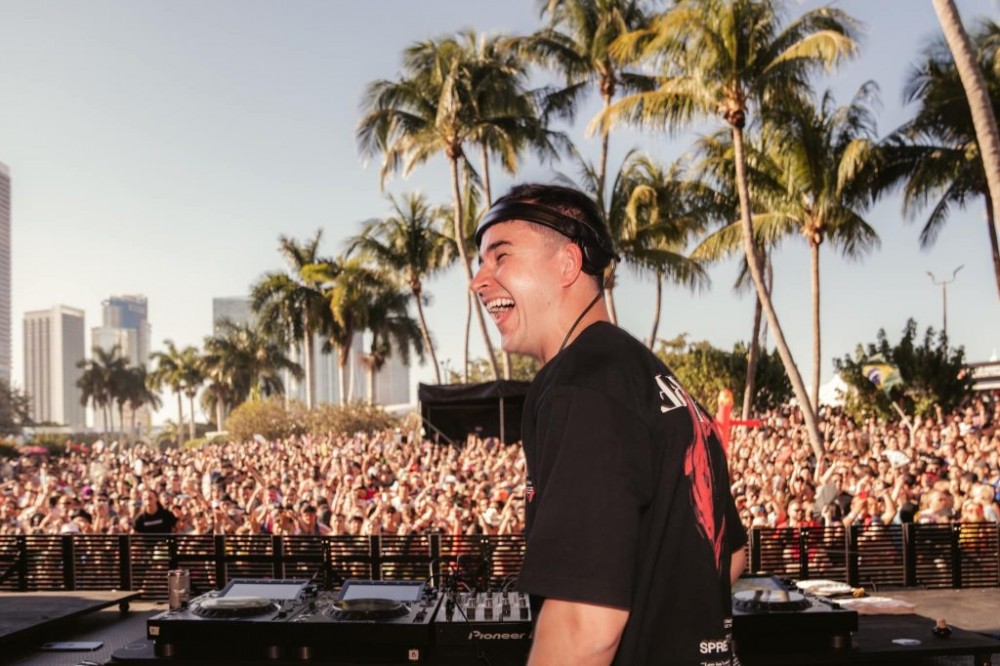 Summit has risen from Chicago's house culture and rapidly became one of the hottest names in dance music. He fills every dance floor with feel-good, pumping grooves and classy melodies. With a prolific output and touring schedule, fans flock to his sets whenever they can. This year, he is slated to perform a number of iconic festivals. These include Veld Music Festival, Defected Croatia, Electric Zoo, Imagine Music Festival, Firefly, III Points, and many more. Plus, he's got some international club shows as he treks his way around the world at some of the finest nightlife spots.
We've seen John And GUZ's studio expertise before. They released their 2020 D4 D4NCE track 'Thin 'Line'. Their production partnership proves to be worthy with its current track record. John continues to diversify his output on Off The Grid with 'What A Life'. Listen to it below.
John Summit feat. Stevie Appleton – What A Life | Buy/Stream