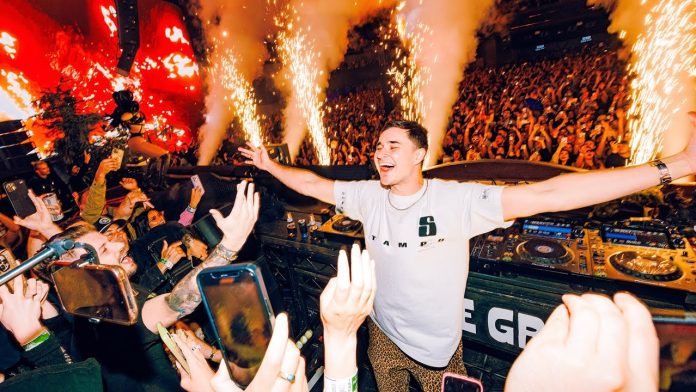 John Summit Drops Epic Liveset Video From Brooklyn Mirage
This past weekend the Brooklyn Mirage was set ablaze when the highly anticipated Off The Grid takeover swept across the iconic venue. John Summit's Off The Grid takeover took over the Brooklyn Mirage for a whopping two-day extravaganza. Running from June 2-3 the Off The Grid crew curated an extraordinary lineup. This featured everyone of from Volaris, to Rebuke, to Danny Avila, and even Layton Giordani. While the lineup was stellar, it goes without saying that it was Summit who stole the show. For proof of this, just keep reading.
Off The Grid Takeover
From the very first beat, it was evident that the crowd was in for an unforgettable tech-house journey. Over the course of two & a half hours, Summit played everything from his famed tech house bangers, to progressive house, and even a bit of techno. If you're familiar with the way Summit plays, i'm sure you know just what i'm talking about. If not, just know you're in for a treat. The set featured loads of IDs, as well as two very special Eli Brown ID's. Summit is known for being a champion of the unreleased. Having said that, I find it neat to hear these exclusive tunes, as who knows when they will be out.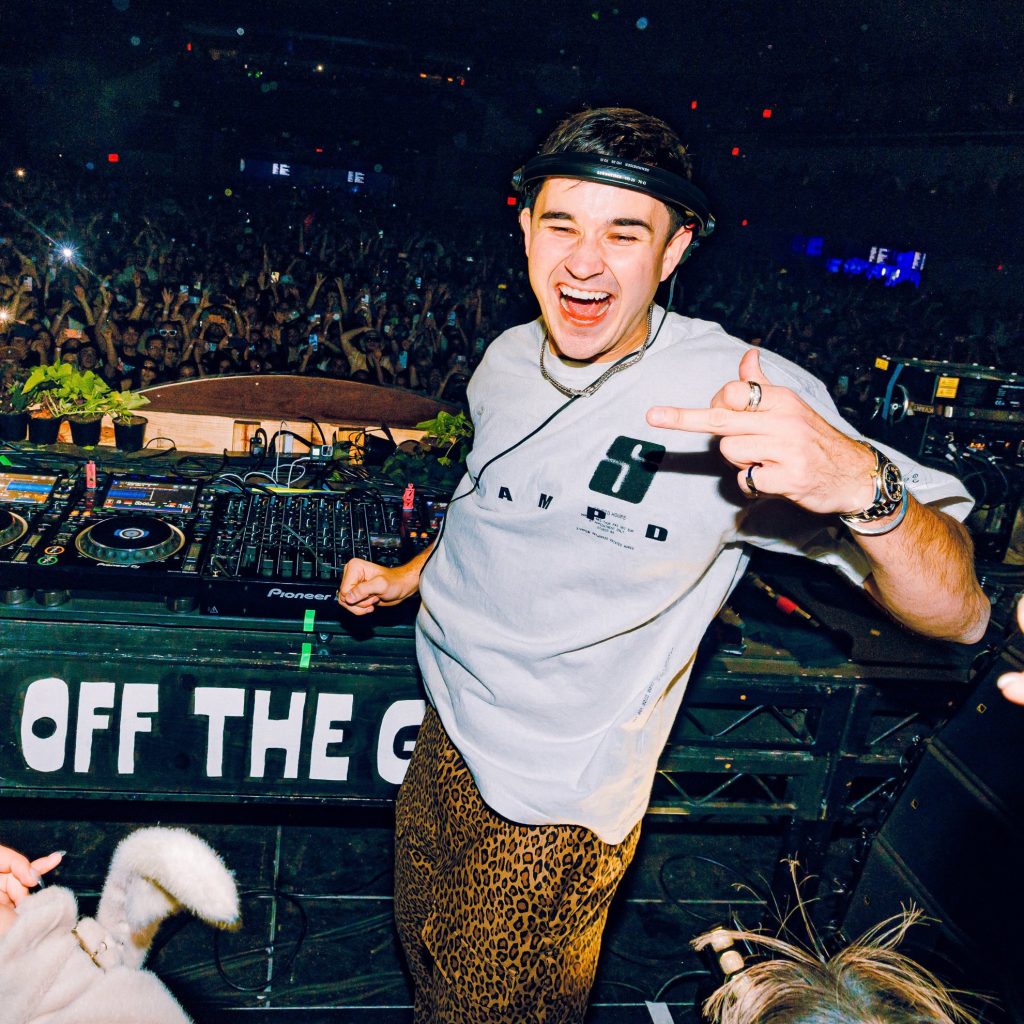 Brooklyn Mirage served as the perfect backdrop for this extraordinary event, with its open-air setting and unparalleled ambiance. The venue's immersive atmosphere combined with John Summit's electrifying performance created a night that will forever be etched in the memories of those lucky enough to experience it. The energy was palpable, the beats were infectious, and the crowd was united in their collective love for music.
In conclusion, John Summit's live set at Brooklyn Mirage 2023 was a testament to the power of tech house. Similarily, it is also a testament to the magic of this truly talented artist. The Off The Grid takeover provided the perfect platform for Summit to showcase his skills, and the crowd responded with unbridled enthusiasm and energy. If you missed out on this incredible event, fret not, for the video recording will transport you back to that unforgettable night, allowing you to experience the pure bliss of John Summit's performance once again. The recording of John Summit Live at The Brooklyn Mirage can be streamed below. Lastly, If you're interested, you can find his tracklist, here. Enjoy!