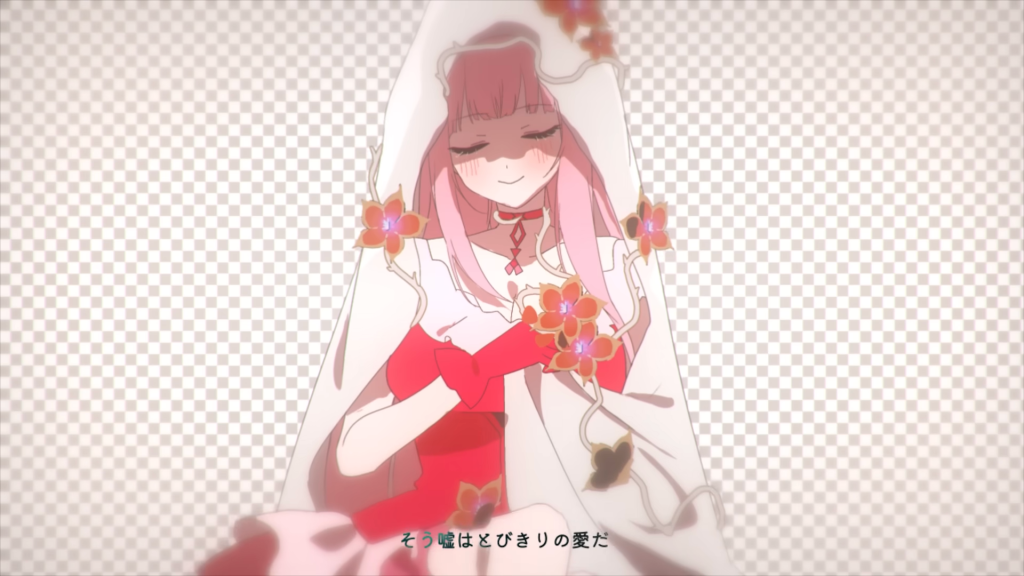 Calliope Mori and the Courage to Step Outside Your Comfort Zone
How much should we do what we're good at vs. to what extent should we try to work on our weaker areas? And to what end? I've been contemplating these questions because of the Virtual Youtuber Calliope Mori.
There used to be an ad campaign in the 2000s for the beer Dos Equis featuring a charismatic older gentleman described as "The Most Interesting Man in the World." The commercials would boast about his accomplishments, and even occasionally have him wittily comment on various topics. In one case, his advice on careers was "Find out what it is in life that you don't do well, and don't do that thing." It's a statement that can be taken as "know your strengths and play to them," but this and similar sentiments have me contemplating the ways in which we as people navigate the notion of self-improvement. 
That's where Calliope Mori comes in. One of the most popular VTubers in the world, the central theme of her persona is that she is a "rapping reaper"—a death god who has bars for days while also presenting a very anime aesthetic. A lot of her early success was built on her rap skills, and it's given her both fame and fortune, including a major deal with Universal Music Japan. Yet, rather than stick to the image of the "hip-hop anime girl," Calli has more recently delved into two areas she feels less experienced in: cuteness and singing.
Among VTubers, being adorable and singing well are certainly not uncommon traits. Her genmate Gawr Gura (featured in the above collaboration, "Q") is a prime example, and Calli going this route means being compared to the Guras of the world. But while Calli's qualities (especially her rap skills) are much rarer and help her to stand out among the crowd, she's also mentioned a desire to work on both cuteness and singing ability. For example, she originally asked if she could have a character model that was short and flat-chested, closer to her ideal image of cuteness. Calli has also been doing covers of cute songs like  "Kawaikute Gomen" and "Idol," the opening for Oshi no Ko. It's a move that has gotten both positive and negative feedback, some of which has been on the extreme side.
The worst comments seem to stem from the idea that one shouldn't be putting content like this out unless they match a very high and often gatekeeping standard, and I find it sad and awfully pathetic to attack someone who is trying to do what they want while aware that they're not the best at it, rather than just be mature and ignore what you don't like.
Certainly, Calli could only try to operate outside her wheelhouse because she's had financial success through Hololive and the support of a fanbase that wants to see her do well. It's a far cry from telling someone barely scraping by to just "do what you feel like, even if you're not necessarily going to be great at it." But while Calli has a fairly privileged position, the fact that she's willing to learn and experiment in the public eye, all while doing things that don't come as easily to her, is admirable. It would be a terrible thing if people are discouraged from trying unusual things because of the backlash Calli receives. My hope is that everyone, Calli included, does not lose heart.