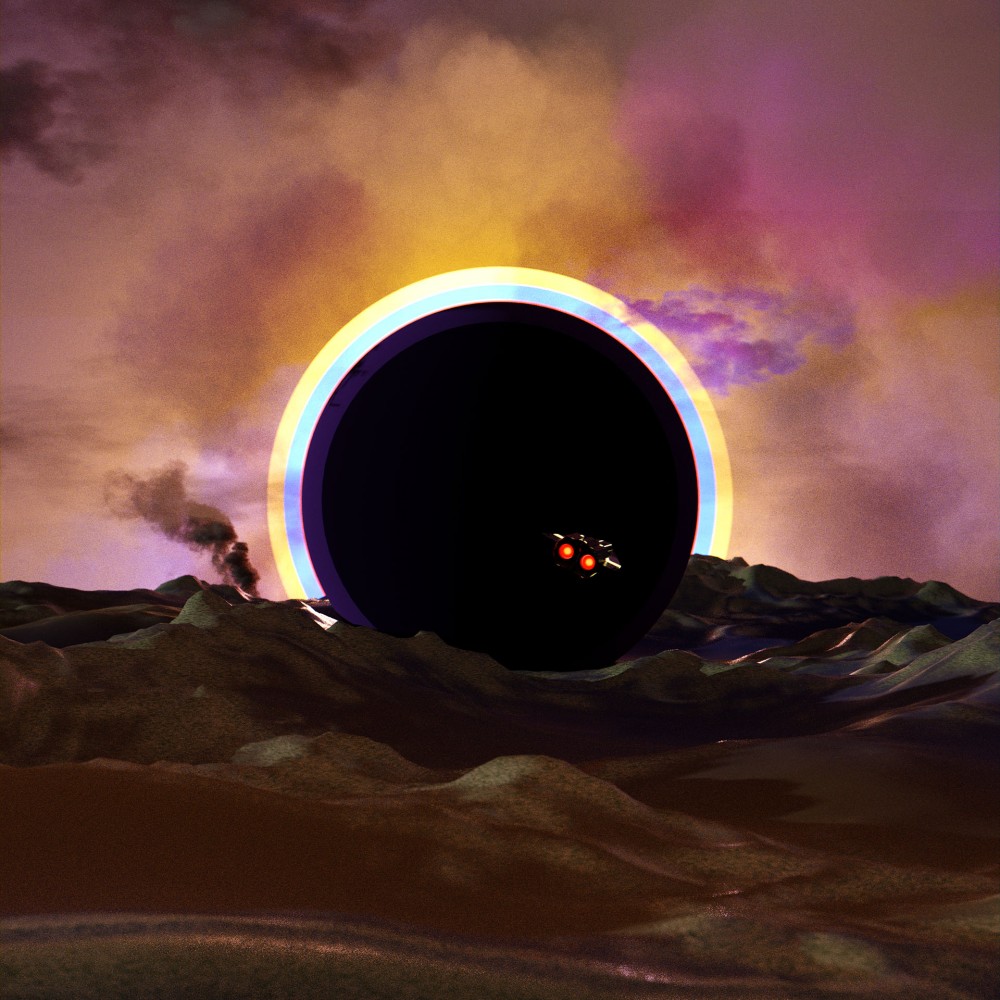 Jeremy Olander – Silius EP
Jeremy Olander is debuting on long-standing, Berlin-based imprint Watergate Records with a new three-track EP titled Silius. The Swedish producer returns after a long hiatus away from releasing music over a year ago. This past August, he returned to Vivrant, his own imprint, with the summer single 'Murphy'. Now, the Swede is back with his first EP of 2022.
'Silius' is a dark and sinister track, characteristic of Olander's style. Its arrangement is similar to a traditional intro-style track. With a delicate melody and thumping kick drums, listen to its menacing detailing. That vicious sound makes it a surefire dancefloor weapon from clubs to festivals throughout fall and winter. It has even seen early support from Adriatique and showcases Jeremy's production prowess and versatility. Plus, check out Afterlife standout duo, Alfa Romero's, remix. It's dominated Olander's spring and summer shows from Buenos Aires, Los Angeles, Paris, and London.
'Graincluster' is a lights down low type of track. It's got a smooth drumming bassline with a cool melody. As the track progresses, it enlightens you with its techno charm. We can definitely see this being played live. Silius is a great addition to Watergate Records, as a German powerhouse label. The label wasn't always one. In fact, it started off as a legendary club that opened over 20 years ago. The label started six years later. What's more, it's now been Berlin's hotpot for forward-thinking house and techno, paving the way for artists like Jimi Jules, Solomun, and Butch.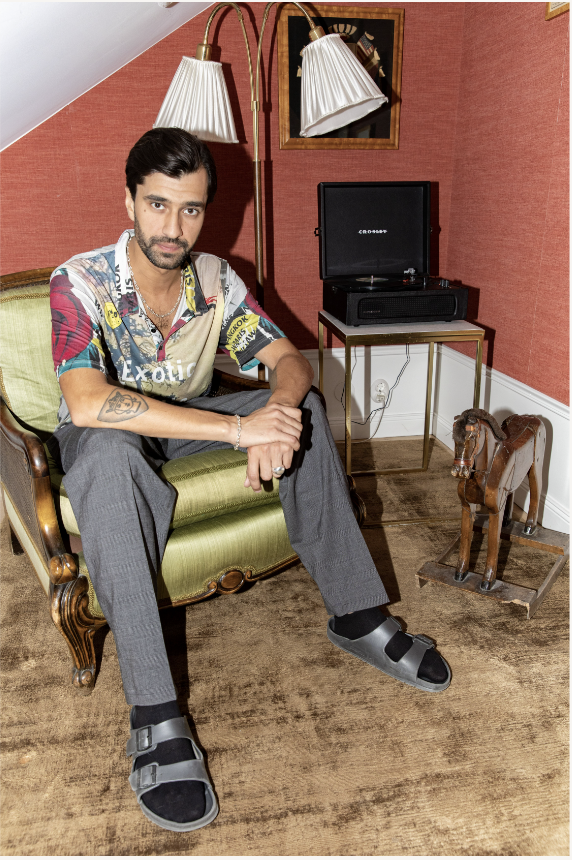 Jeremy Olander – Silius EP | Buy/Stream