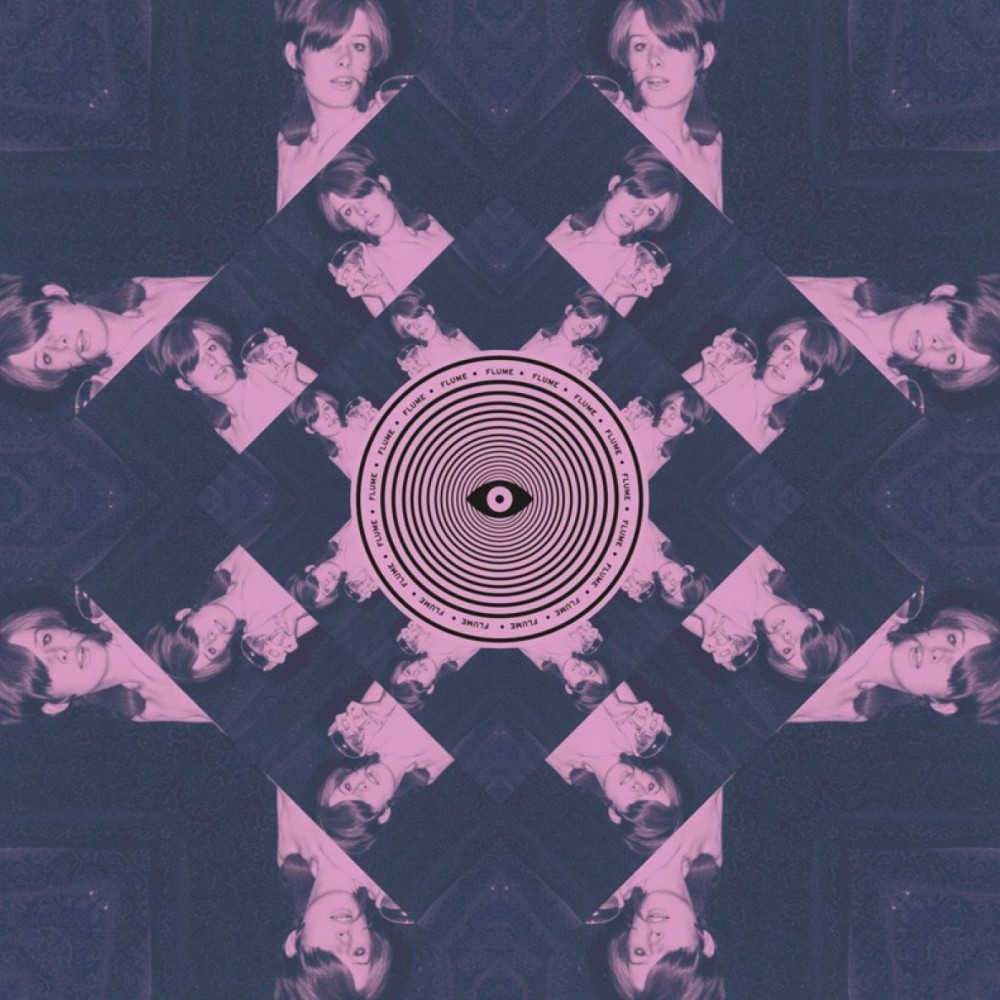 Flume Gives Us 2014 Unreleased Banger, 'Slugger'
The future bass legend, Flume discovered a laptop he used to use during his time producing his debut album. The once thought was loss laptop included project files to a track he now calls 'Slugger'. Flume has now released the track, calling it "Slugger 1.4 [2014 Export.wav]".
This new track brings Flume's old style of future bass back. The style behind his breath taking song 'Never Be Like You', a future bass stamp. This style consist of big super-saw chords, tasty high-end vocal chops, and a classic dubstep kick and snare. Also, In 'Slugger' Flume brings back his beautiful rising arps that made us all feel like we're on cloud nine.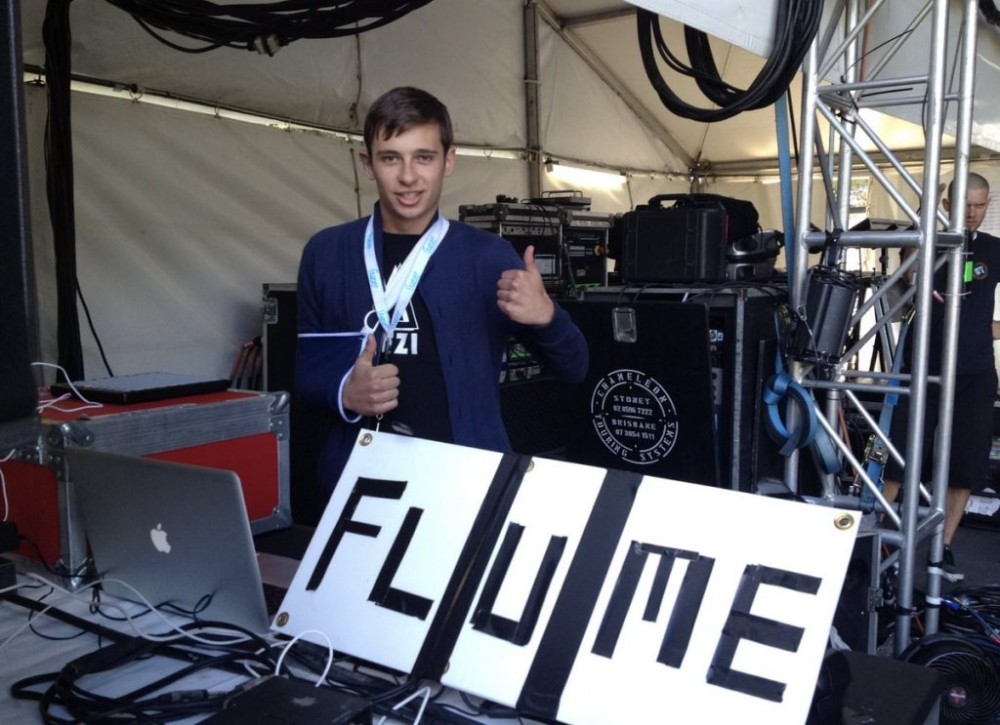 What's this mean for Flume
This release is a shake up from his recent album 'Palaces', that consisted of a newer more refined version of Flume's production style. We do not know how many of these hidden gems Flume has in his tool belt now that he has been requited with his old laptop. Will this be a one release kind of thing or will this be the start of a new chapter of Flume? lets hope, no matter what, the future bass titan keeps giving us more.
'Slugger' is out now and enjoy!