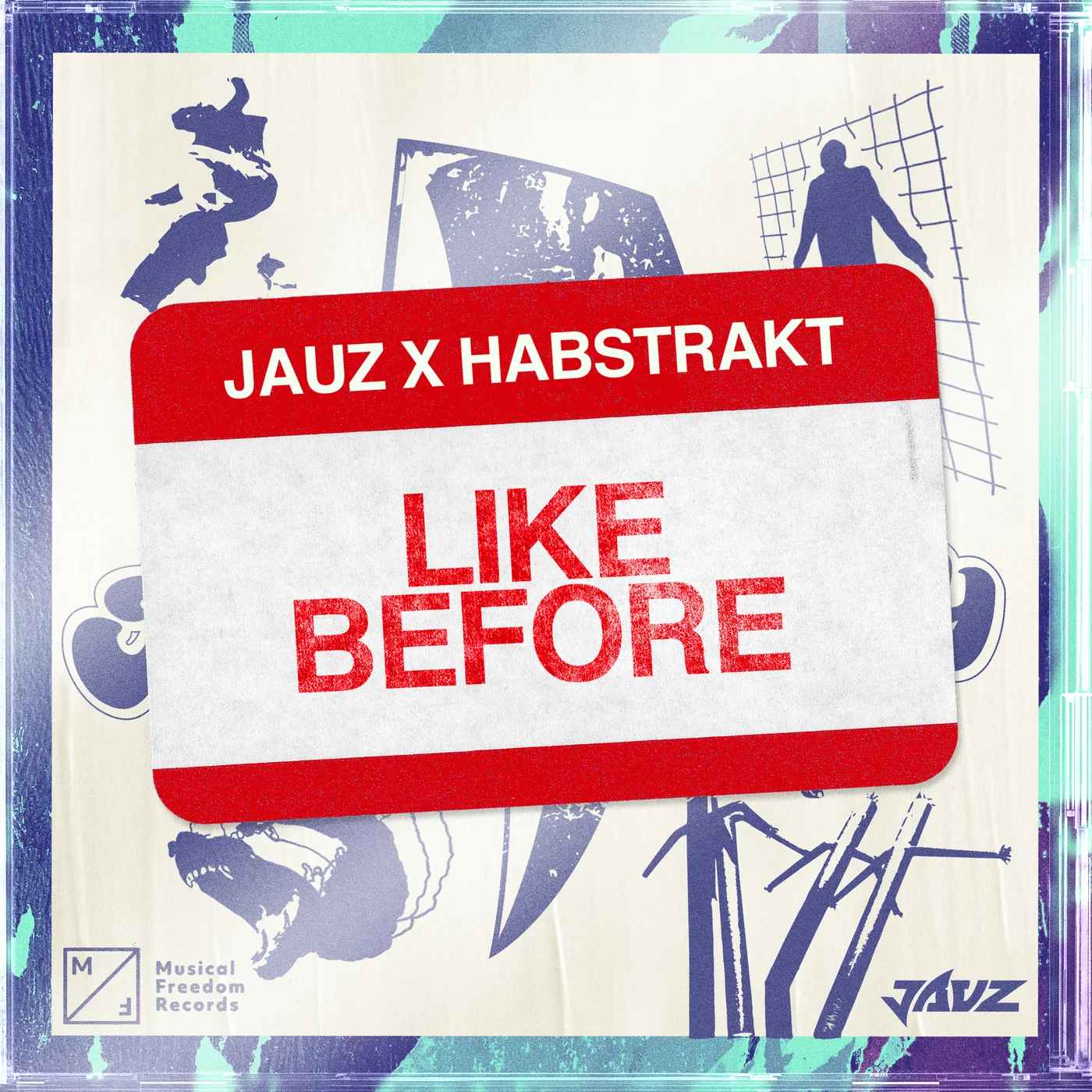 Jauz and Habstrakt Releases Long-Awaited Collab 'Like Before'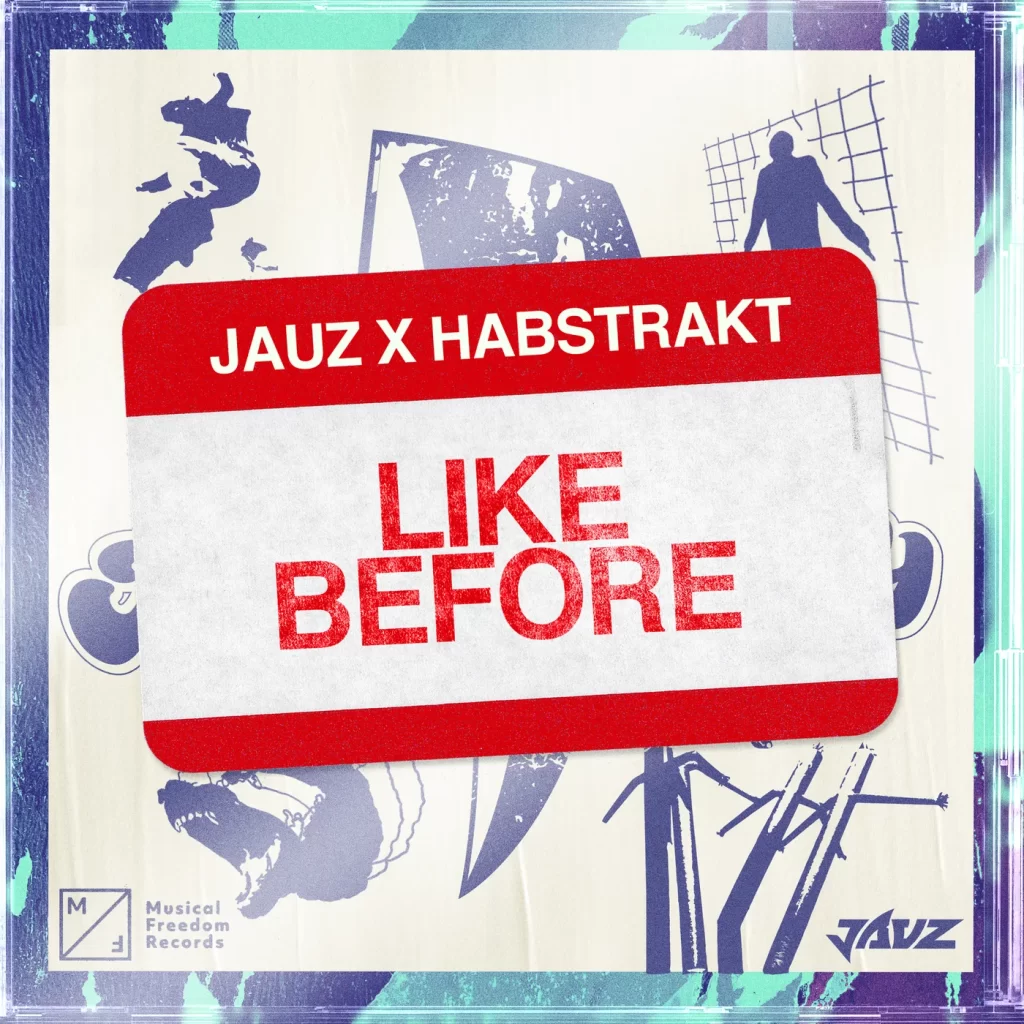 Jauz x Habstrakt – Like Before
Jauz and Habstrakt released their first official track together, titled 'Like Before'. The song is out on Tiësto's label Music Freedom, just in time for the beginning of summer.
This song has been a crowd favorite for quite some time now, so it feels very good to be able to hear it in full. In both Habstrak's and Jauz's posts on social media in the last few weeks, you could see the two artists play the song at each of their shows. If you watch a few of them, you can see that the reaction of the fans is always a big one, and we can easily understand why. Moreover, the track received a ton of support from massive artists such as Alesso, Tiësto, and Dr. Fresch.
'Like Before' is a high-energy record that sounds very unique. The sound design behind the main lead is really something that has not been heard before. Talented producers like Jauz and Habstrakt always continue to develop their sound and are not afraid to try something different. That is why they are two of the best producers in the bass house world.
'Like Before' is Jauz's first single since April's 'PPL' with Johnny GOLD. As for Habstrakt's, it is his first track since April, when he released 'Point' with Nitepunk. You can stream Jauz's and Habstrak's new song 'Like Before' below or on all available streaming platforms.
Jauz x Habstrakt – Like Before
Stay tuned for more news!