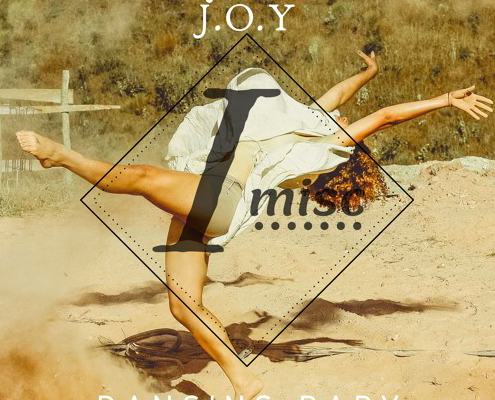 Imisc Reveals A Complete Emotional Chaos On New Music Video "Dancing Baby" FT J.O.Y
Munich-based producer Imisc reveals the complete emotional chaos he has imagined on his new music video titled "Dancing Baby," featuring talented R&B artist J.O.Y. The 23 year old producer has been on the high rise lately, with releases such as "Magic," "What I Regret," and "Parachute," all released earlier in 2020.
His unique blend of chill-out soundscapes with electronic ones instantly sets him apart from most of his peers, and the complete emotional chaos he tells the tale of on "Dancing Baby" is set to act as a universally relatable track for the millions of lovers who are uncertain with the desire of being in a relationship.
Imisc talks about a man madly in love with a woman who cannot overcome her doubts regarding the relationships, and the man takes the lead by inviting her to dance, the best way to break the ice and have some memorable fun.