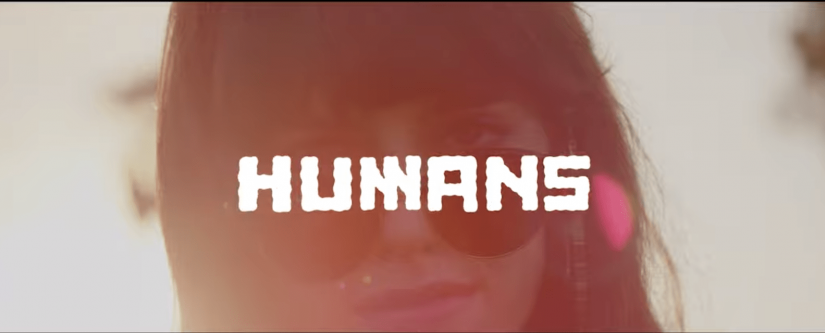 HUMANS Release Epic New Single "Felony" – EDM Joy | EDM Music Blog, Festivals & Electronic Dance Music News
HUMANS is a Canadian indie-electronic duo made up musicians Robbie Slade and Peter Ricq. Since the beginning, HUMANS have established themselves by creating sounds that successfully fuse experimental electronic elements with catchy indie-pop hooks. Focusing on performance and production styles both the past and present, HUMANS have consistently impressed upon audiophiles with their technical and compositional skills.
Watch the video for "Felony" here: 
https://www.youtube.com/watch?v=1Q3ble2wJCg
Their debut LP, Noontide, was Juno-nominated for "Electronic Album the Year" (2015). The LP is an evolution HUMANS carefully constructed, innovative mix heavy electronics and modern pop sensibilities. The album is a synthesis time and space, and a testament to the many influences that make up the band's core. Noontide was released February 24th, 2015 Hybridity Music, one Canada's leading independent electronic labels.The Water Water EP was on March 2016 Mom + Pop in the US and Haven Sounds in Canada, and brought HUMANS new fans at press including premiere partners at The Fader, Pigeons & Planes, and Zane Lowe at Apple's Beats1.HUMANS released the musical score the theatrical motion picture Dead Shack early 2018 alongside with Lakeshore Records. HUMANS produced the ficial soundtrack and score for Peter Ricq's film in 2017 witch premiered at Sitges, NIFFF, Fantasia, VIFF and Morbido Film Fest and more.Now, with support from Third Side Music (one the biggest names in publishing), their latest LP, Going Late, was recently released in 2019. The new LP was made with the help Nik Kozub and features Grammy-winning producer Carlos De La Garza on album track 'Still About You' as well as So Loki for vocals on the track 'RUN'.
We're eager to hear more from the buzzworthy act and "Felony" is the perfect taste on your tongue. Look out for more great things to come from HUMANS this year.
Find HUMANS :