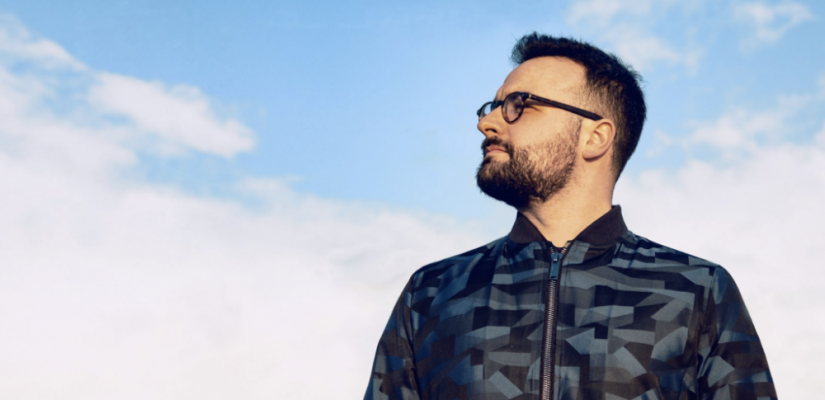 Luuvis Goes Big with Debut Single "Up and Away" – EDM Joy | EDM Music Blog, Festivals & Electronic Dance Music News
Luuvis premieres an epic new single today, and his debut for the delight our ears.
The piece titled "Up and Away," is a bold and eclectic song that brings the vision the artist to life. Luuvis is the brainchild Los Angeles based French musician, Gervais Maillard. The track blends an epic dose R&B influences alongside lush, electronic production that drives the single home. "Up and Away" was mixed by eight-time Grammy and Latin Grammy Award nominee Martin Nessi, and mastered by Grammy Award winner Camilo Silva F.
Listen to "Up and Away" Spotify; Out Today
Influenced by the the likes French Kiwi Juice, SG Lewis, Kehlani and more, Luuvis draws his inspiration from a very personal place. Maillard has also worked on arrangements for K-Pop artists BEN and Eyedi, and is also a founding member the award winning Electronic Rock band, People the Kangaroo.
"Up and Away," is a groovy track in its own right. Luuvis portrays the elation new love, and the song is brought further to life with gorgeously crafted vocals by buzzworthy songwriter Mayila. This is the first single out the gate for Maillard under the Luuvis name, and he shows no sign slowing down. Throughout the year he plans to release a series singles that will keep our ears amused and are bodies dancing.
Luuvis' "Up and Away," is out digitally, today.
Connect with Luuvis on: