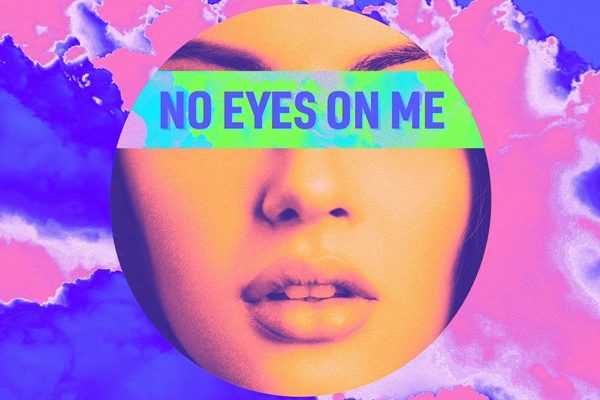 Justin Caruso Enters Into New Chapter With First Single Of 2020: 'No Eyes On Me'
Justin Caruso No Eyes On Me – A little over a year after joining forces with 3LAU and Iselin on 'Better With You', Justin Caruso had touched down on Armada Music with his first single 2020. Meant to both spark a new chapter in his career and inject some positivity into the world today, 'No Eyes On Me' shows exactly why the spotlight should be fixed on the L.A. DJ and producer going forward.
A glowing collision shimmering vocals and a sizzling instrumental production, Justin Caruso's 'No Eyes On Me' is as ear-catching as music can get. Ripe with pop touches and summer scents, this track fers a sonic sensation custom made for repeat mode.
Justin Caruso: "'No Eyes On Me' is fuel for self-confidence, and a line I think a lot people can relate to. Its message tells you that you don't have to worry about how people see you. Just focus on yourself and what you believe in."







 Justin Caruso has been pursuing his dream being a producer since he was 14. He spent his first few years college balancing a full course load at the University Southern California, touring the country with 3LAU, and releasing original content, gathering millions streams. Soon after dropping out school to pursue his passion, he was playing top festivals across the U.S., opening for NGHTMRE and The Chainsmokers, and touring with Tiësto. Since then, Justin has continued to tour the country and work with new artists in diverse genres, and 'No Eyes On Me' sees him take a big stride forward once more.