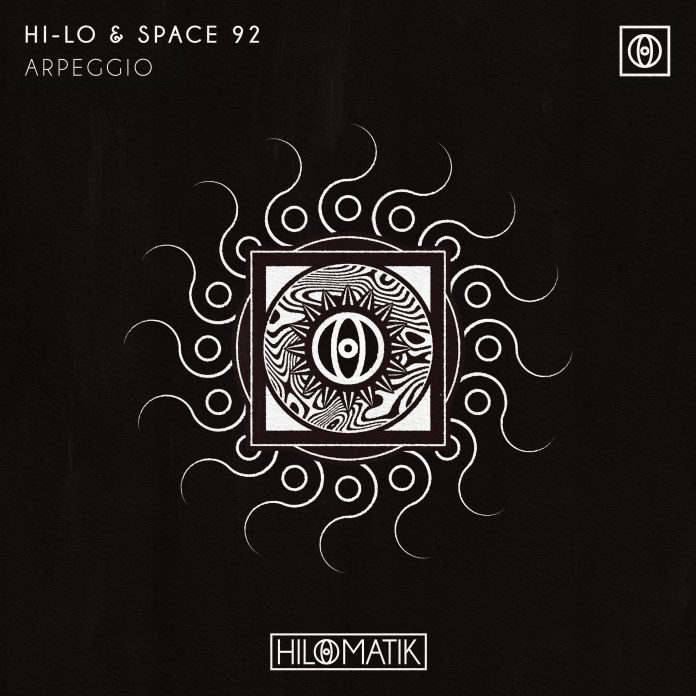 HI-LO & Space 92 – Arpeggio
HI-LO and Space 92 teamed up again for a techno heavy-hitting track titled 'Arpeggio'. This follows the success of their last collaboration 'Mercury' last August. We see this track's release on HI-LO's imprint, HILOMATIK.
The track features unyielding basslines and frenzied rhythms. Aptly named, its arpeggios breakdown in riffs. Both producers take listeners on a powerful journey for six minutes. Dynamic soundscapes coupled with intense atmospheres exude darkness and hypnotize you with its kick drums The high-octane energy floods your ears and keeps you in a thalassic hold across the techno spectrum.
"I made the melody of this track in 2012 when I was 17 and it just always stuck with me, but I never finished a track with it. Until I showed it to Space 92 in Bali last year and we ended up finishing this idea together, and I couldn't be happier with the end result! More melodic, melancholic & 'dramatic' than our previous collab 'Mercury', I think 'Arpeggio' perfectly blends the worlds of 'Afterlife' melodic techno, trance and peak time techno, without losing any of that high energy drive that also made 'Mercury'so effective."

HI-LO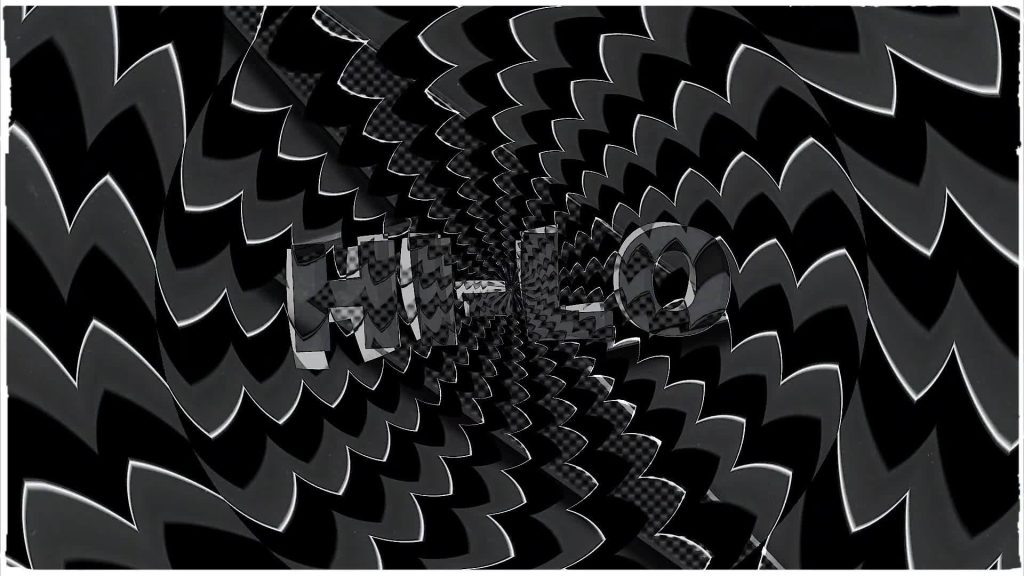 Heldens is hard at work with his deeper alias and a new, third imprint. It saw its first release 'Pura Vida' with Wehbba. As a Best-Selling Techno Artist on Beatport and one of the most streamed artists, he captivates alongside Carl Cox, Adam Beyer, Solomun, Tale of Us, and many more. It's no wonder emerging talent, Space 92, had the following to say:
"Working again with Oliver was an absolute pleasure as always. Our two worlds merge in such a delicate manner, I'm very excited about this one."

Space 92
Check out their second production together below.
HI-LO & Space 92 – Arpeggio | Buy/Stream