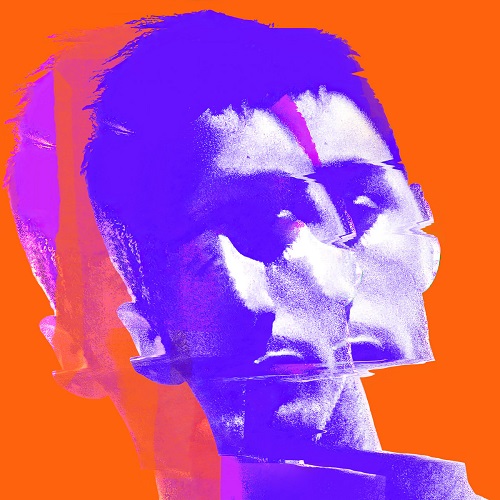 Marsh – Little Darling (Joris Voorn Remix)
Have a little Friday treat with a fresh revision of one of Marsh's greatest hits.
New music alert! Anjunadeep's finest, Marsh, has seen his track 'Little Darling' get a brand new club-oriented look from none other than Joris Voorn, Dutch DJ & producer, and co-owner of the Rejected and Green record labels.
'Little Darling' dropped mid-2021, and shone a bit of light onto the lives of many, while rowing through uneasy times. It became a favourite and one of Marsh's best hits due to its uplifting melody and heavy-hitting low end. The Joris Voorn remix comes to add a bit of variation to the original, after two years of the single making its way into the best clubs and gigs around the world. The song is now out on Spectrum.
Voorn's Remix
Get ready for a dynamic, forward-moving record right here. With the right amount of iconic House percussion, you'll notice the difference from the original version: while Marsh originally produced a more banging, static-in-a-way kind of song, Joris' version invites you to dance, dance, and do a little more dance.
The song kicks off full Joris Voorn style, and we slowly get to see the melodies and other elements from the original come back to shine. You'll notice plucks, bongos, and more, make an appearance in this new version of 'Little Darling'. It's quite a respectful remix if you ask me.
Have a listen to Joris Voorn's remix of Marsh's 'Little Darling' down below, using the Spotify button. Else, choose to click this link right here to go to YouTube, or here to buy the track via Beatport.