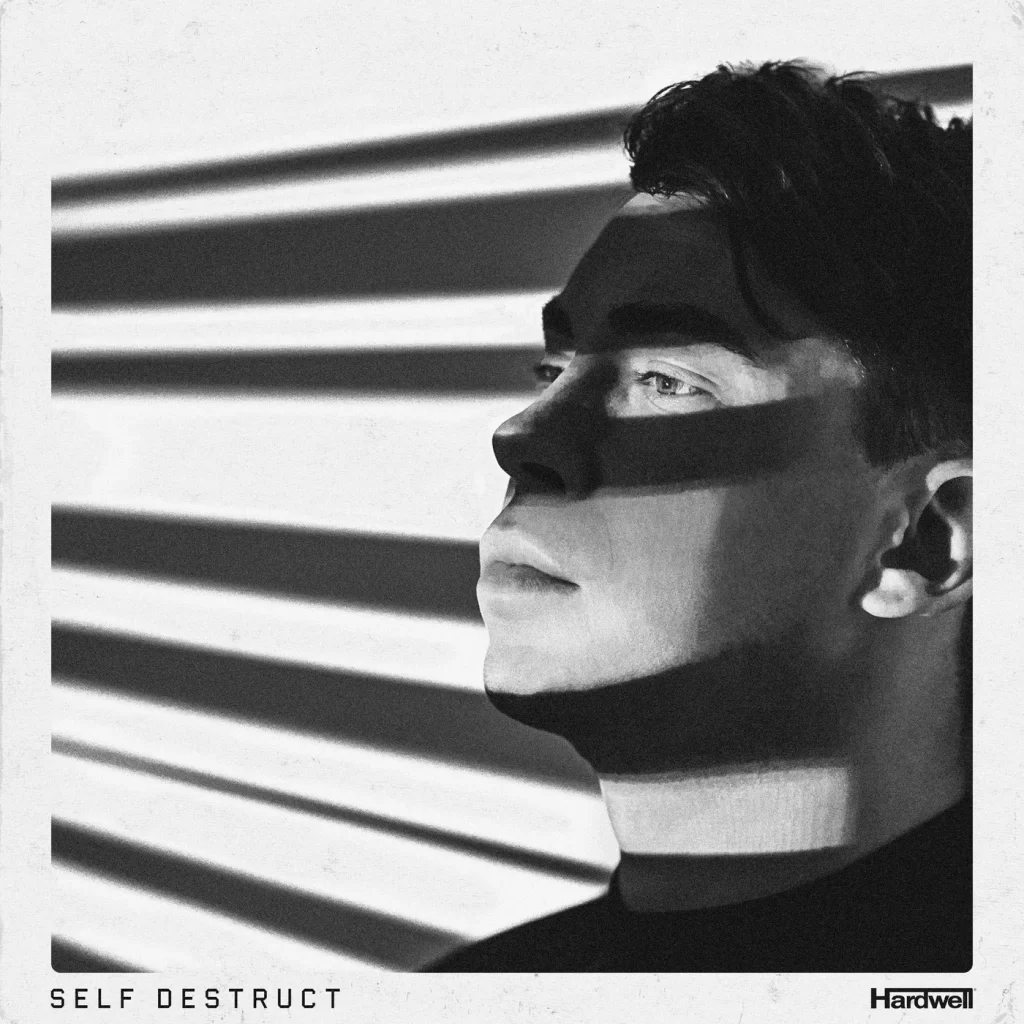 Hardwell Drops His Second-To-Last Album Single: 'SELF DESTRUCT'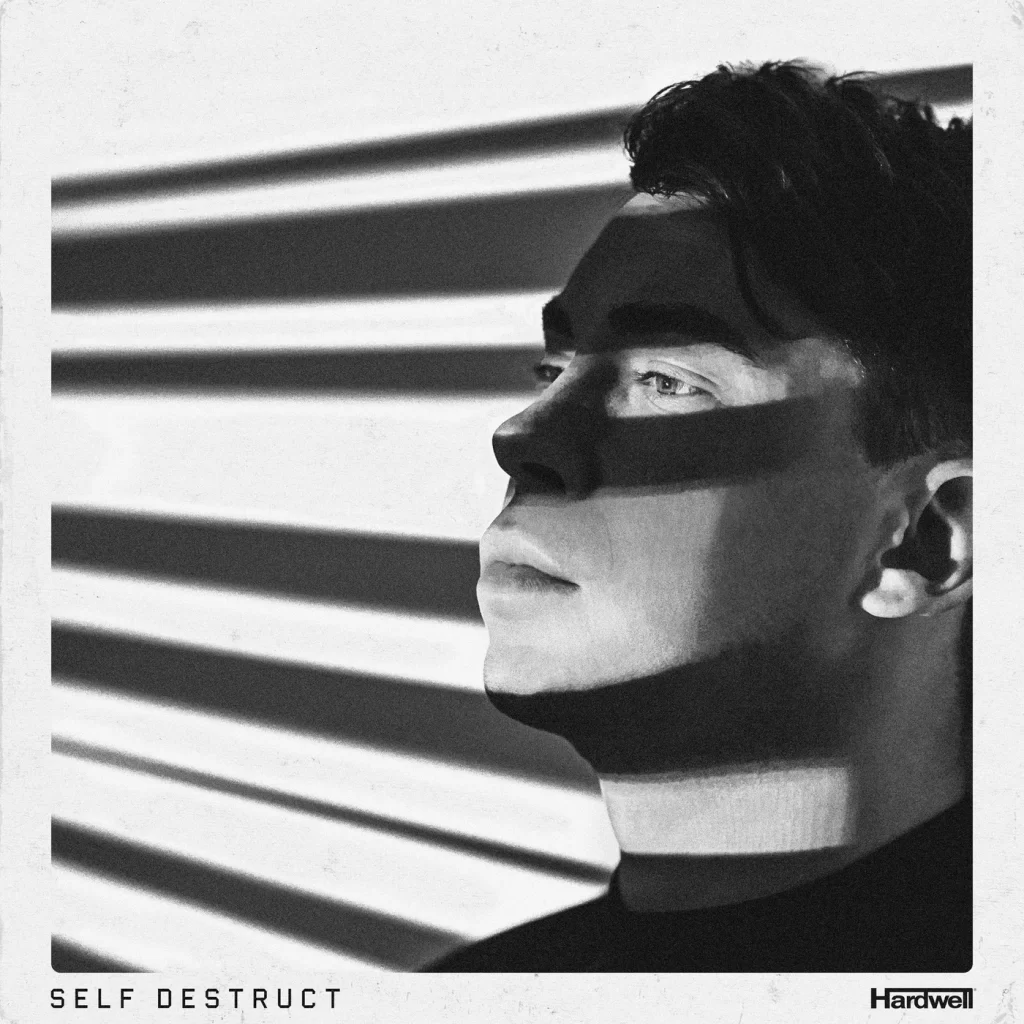 After his long awaited comeback, Hardwell makes it more closer by an official release of his second-to-last track of his Rebel Never Dies album. With every passing single, it becomes more surreal to think about the fact that the rollout is on its final edge. Five months have now come and gone since Hardwell made his grand reintroduction at UMF 2022. There he revealed "SELF DESTRUCT" to the world by playing it for the first time in the closing minutes of his set.
"SELF DESTRUCT" is simply another stunning masterpiece of Hardwell's universally revered bigroom-techno. It contains rife with glitchy cuts, a marathon progression, and the notorious 90's dial-up modem sound. With the Rebels Never Die eponymous number, the album will be officialy avialble on September 9, 2022. However, you can now stream "SELF DESTRUCT" on Spotify down below.