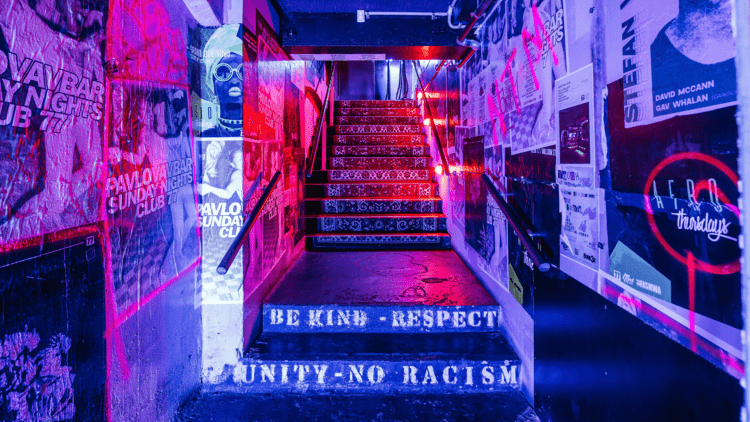 Australian Nightclub Bans Staring Without Consent
Australian Nightclub Club 77 implemented a new rule for their patrons. The venue, located in Sydney, will now prohibit people from staring at another guest without that person's consent. This new 'regulation' is part of the expansion of the club's zero-tolerance harassment policy. The club has consistently preserved the decorum of a safer and really open atmosphere for its customers, artists, and staff.
Outlining the change in a post on its Instagram page, the venue's administration noted that they are working very hard to make the Australian nightclub a completely safe and open space. The new policies are there to deal with incidents before they happen, not only after. The club believes it has an "obligation to educate new club-goers" by helping them understand what is unacceptable behaviour.
"As a nightclub, we encourage you to interact with strangers, however any engagement MUST begin with verbal consent. This also applies if you are, for example, staring at someone from afar. If the attention you are giving someone is unwanted, that is considered harassment".
A dedicated "Safety Officer" wearing a pink vest will be in charge of processing grievances. Any "offending individuals" will be escorted out, the Australian club said. Club 77 added that it will encourage feedback – which people were happy to provide in the comments section. While many applauded the new policies, others thought it was too much.
Finally, the Australian venue reaffirmed its position in the final lines of the post. As a matter of fact, Club 77 confirmed its commitment "to developing and nurturing a strong culture of consent". These new rules just show how serious they are.
For all the details of the new policies of Australian nightclub Club 77, please click here.
Stay tuned for more news!