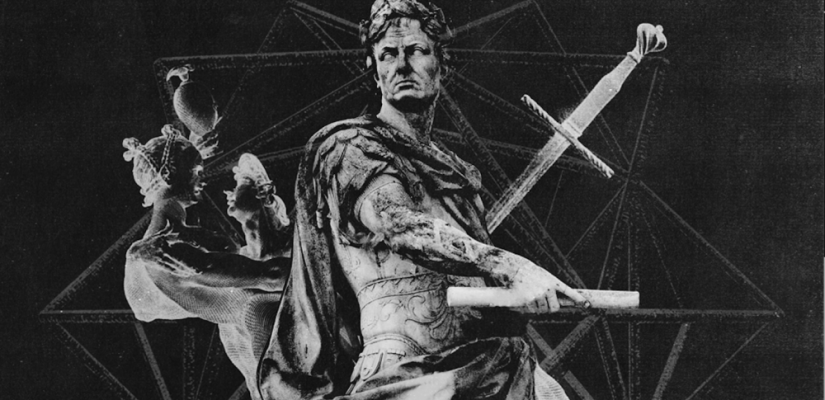 Hairitage 'Triumphs' With New EP on Never Say Die – EDM Joy | EDM Music Blog, Festivals & Electronic Dance Music News
US-based music maker Hairitage releases his 'Triumph' EP today on Never Say Die Records. Having previously released on the label with 'Shake It' (a collaboration with fellow DJ and producer Carbin), Hairitage shows us just what he's made with his first, full body work on SKisM's well-known bass music imprint.
Triumph EP boasts four tracks – each flaunting a unique musicality quite clearly influenced by elements dubstep, trap, hiphop and experimental bass. Giving us a peek into his creative mind, Hairitage more than triumphs with an impressive selection cuts that touch on the full spectrum dubstep. Including a collaboration with rapper Rico Act – '40 Cal' – the EP will keep bass fans happy, particularly those in search a little more variation.
Check out 'Triumph EP' below and pick up your own copy HERE.