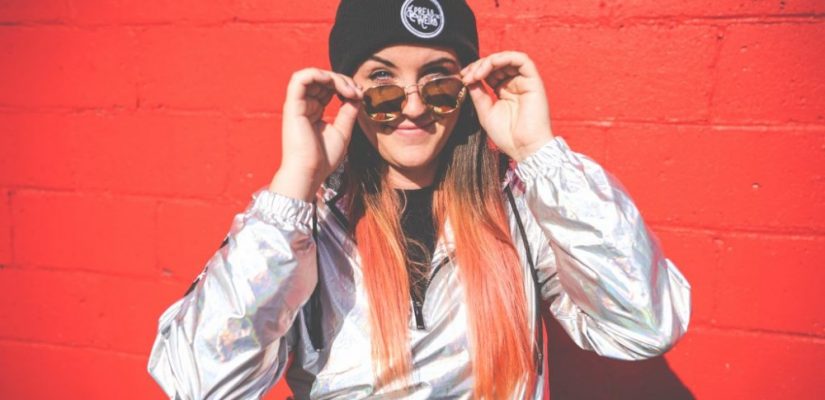 Cofresi & Megan Hamilton Provides "Patience" – EDM Joy | EDM Music Blog, Festivals & Electronic Dance Music News
Producers Cresi & Megan Hamilton release their buttery, bass-forward track "Patience" on March 6 after debuting it live on their co-headline tour this past fall. Megan's lyrics convey what most have found all too familiar – feelings falling short in a relationship. Cresi expands on the story by way instrumentals, with wavy synths and subtle bass textures that evoke raw emotion.
"As soon as I got the vocals back from Megan for this track, I knew we had a special collaboration on our hands. Her execution and style are unique and both lend themselves to the instrumental and surrounding production. Can't wait to release this tune and share it with our fans," says Cresi.
COFRESI pushes the boundaries modern performance and production with a hybrid style and a refreshingly versatile live dj/digital-acoustic drum setup. In the studio, he creates a unique sound that is provocative, melodic & rhythmic at its core. His live sets are full energy as he showcases a unique ability to incorporate multidimensional digital and acoustic percussion into modern electronic music.
Megan Hamilton is a well-equipped rocket in the electronic orbit: her mix hypnotic bass, funky riffs and house grooves push the envelope with each track. As both a producer & vocalist with hip hop roots, she's able to spin toplines atop beats at the flip a technicolored hat. Megan's anything-goes approach to music lends her the ability to create a colorstorm magic in her Minneapolis studio. 
Stream Patience on Spotify here.