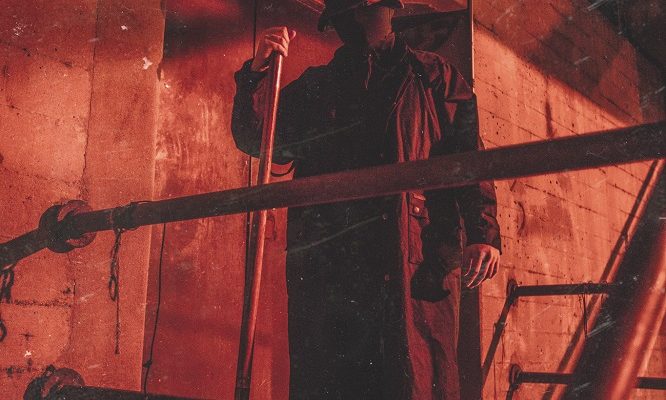 GRAVEDGR Drops Mosh Pit Ready Track "MOVE"!
GRAVEDGR is notorious for producing some the heaviest music in the game, but it seems he's outdone himself on his newest single "MOVE." Teaming up with German producer Krischvn, GRAVEDGR takes his listeners on an intense sonic journey that begins with warped, menacing vocals that build into his most hard-hitting drop yet. The cacophony reverberating basslines, screeching synths, and heavy kickdrums make "MOVE" a track that was born for live sets, which is precisely what GRAVEDGR wanted.
"MOVE" is his first collaboration with Krischvn, who has previously released on Dim Mak, and Never Say Die. It's also the final single release before the upcoming debut LP "6 FEET UNDER," which will be released on February 21st. GRAVEDGR is currently on the road for his "6 FEET UNDER" tour, so snag your tickets for the chance to get rocked by his new track in person!