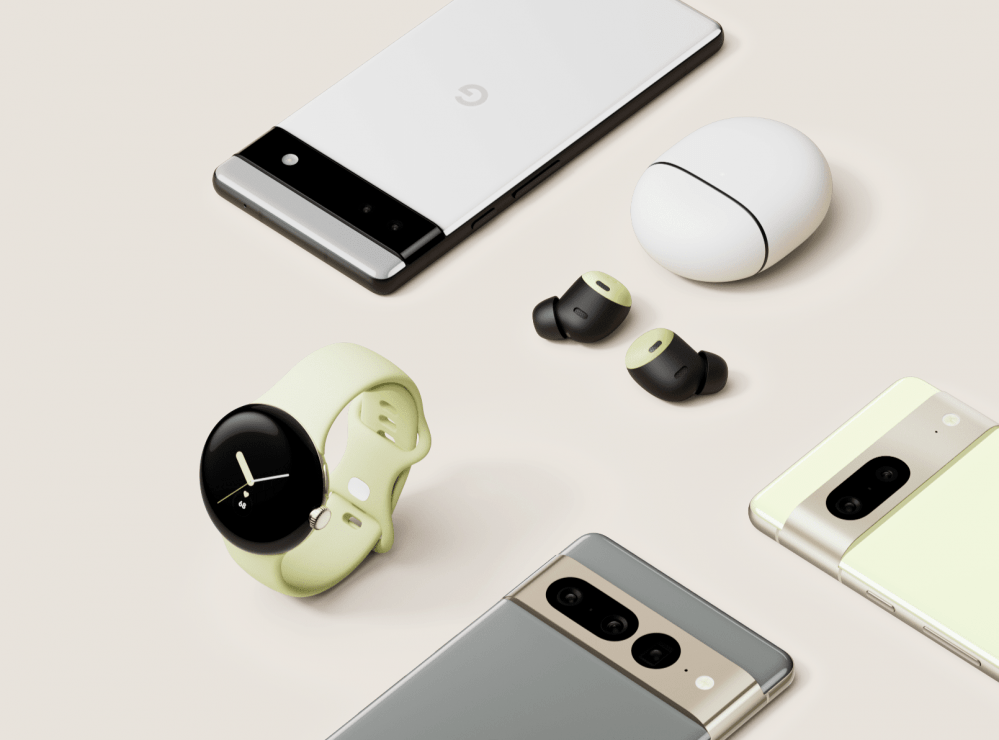 Google Announces Pixel 7 Launch Date
Google just announced the upcoming launch event for its newest products, Pixel 7 and Pixel 7 Pro. Mark your calendars for October 6th at 10 am EST. The company announced its news via Twitter below.
Oh yes, it's all definitely coming together. Expect news about the Pixel 7 and Pixel 7 Pro. Plus, Google is unveiling its first-ever Pixel Watch originally teased back in May. We've seen the leaks of the Pixel 7, and an unboxing with sleek wrapping and its familiar boot up screen. This event takes place a day before Apple's event. So fans from both Android and Apple can prep for an influx of new products.
Both Pixel 7 and Pro come in three colors: Obsidian, Hazel, and Snow. They'll be powered by the next-gen Google Tensor processor and made to show what Android 13 can do. Get more helpful, personalized features to photos, videos, security, and speech recognition. With the phones, earbuds, and now watches you can explore endless possibilities. Fast Pair easily connects your devices together and automatically switches audio between too. Find My Device lets you locate your misplaced devices with ease on a map. You can even elevate your home to smart with the access that Pixel phones, Buds and Watch give you.
Google Pixel Watch
This is Google's first wearable built by them inside and out. It features a circular, domed design and uses Wear OS. Enjoy health and fitness by Fitbit. Get help through your favorite apps like Maps Assistant, and Wallet. Enjoy the new Wear OS Experience while you're at it.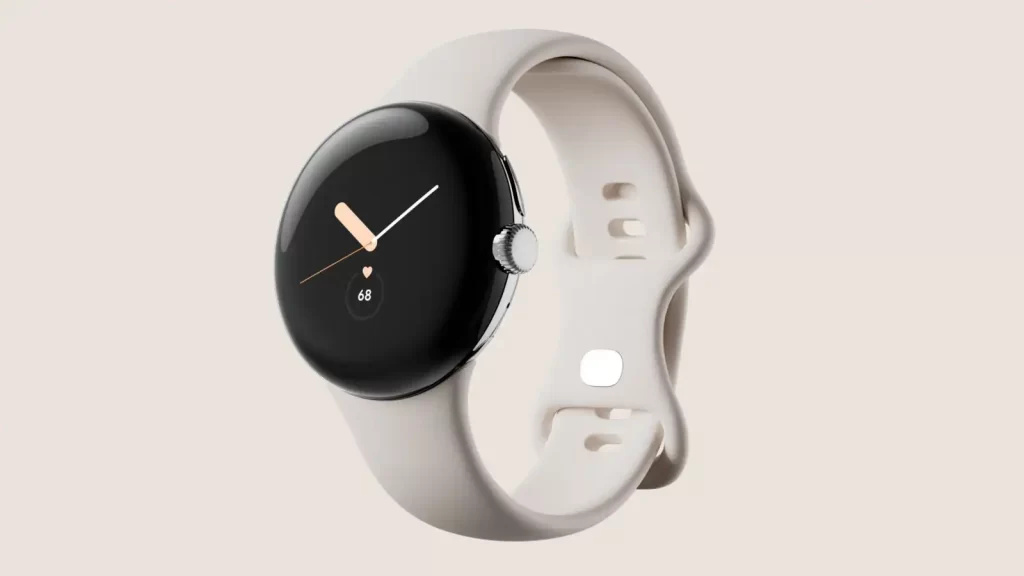 So, who's excited for the new incoming tech? Team Apple or Team Android?