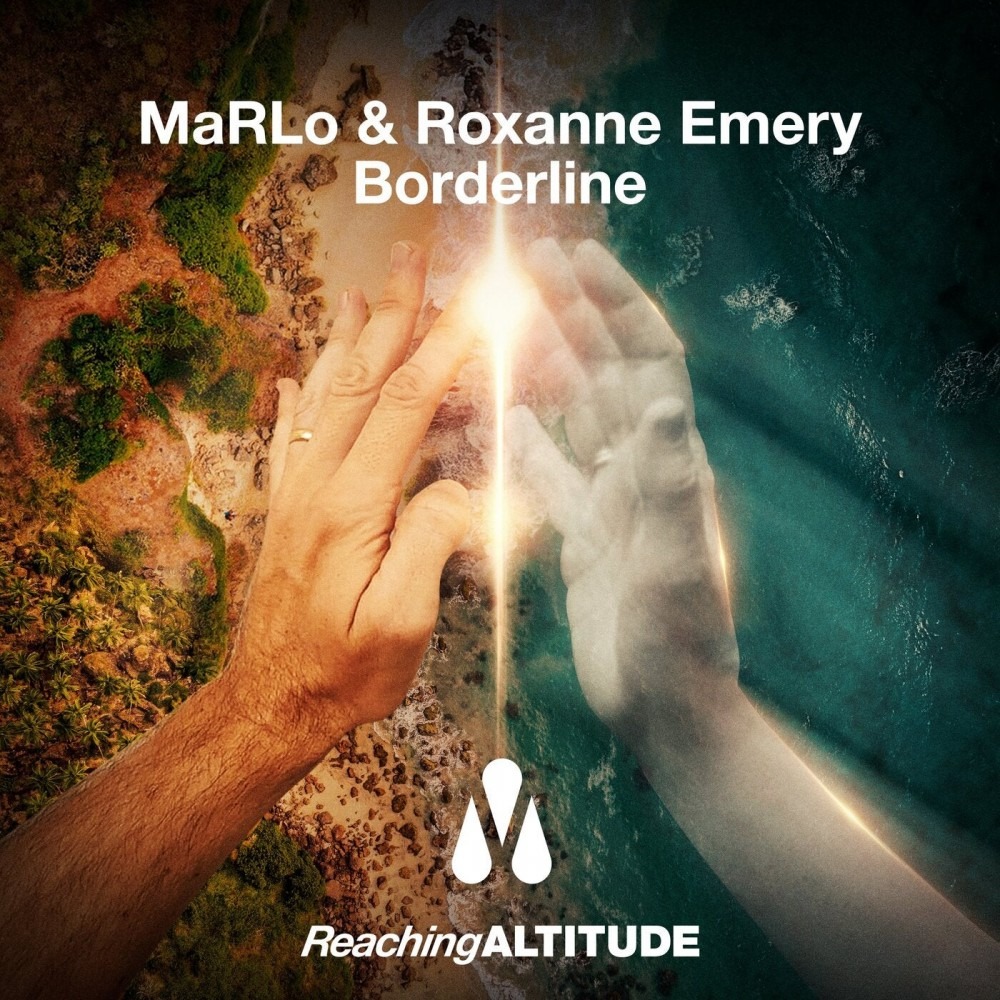 MaRLo & Roxanne Emery – Borderline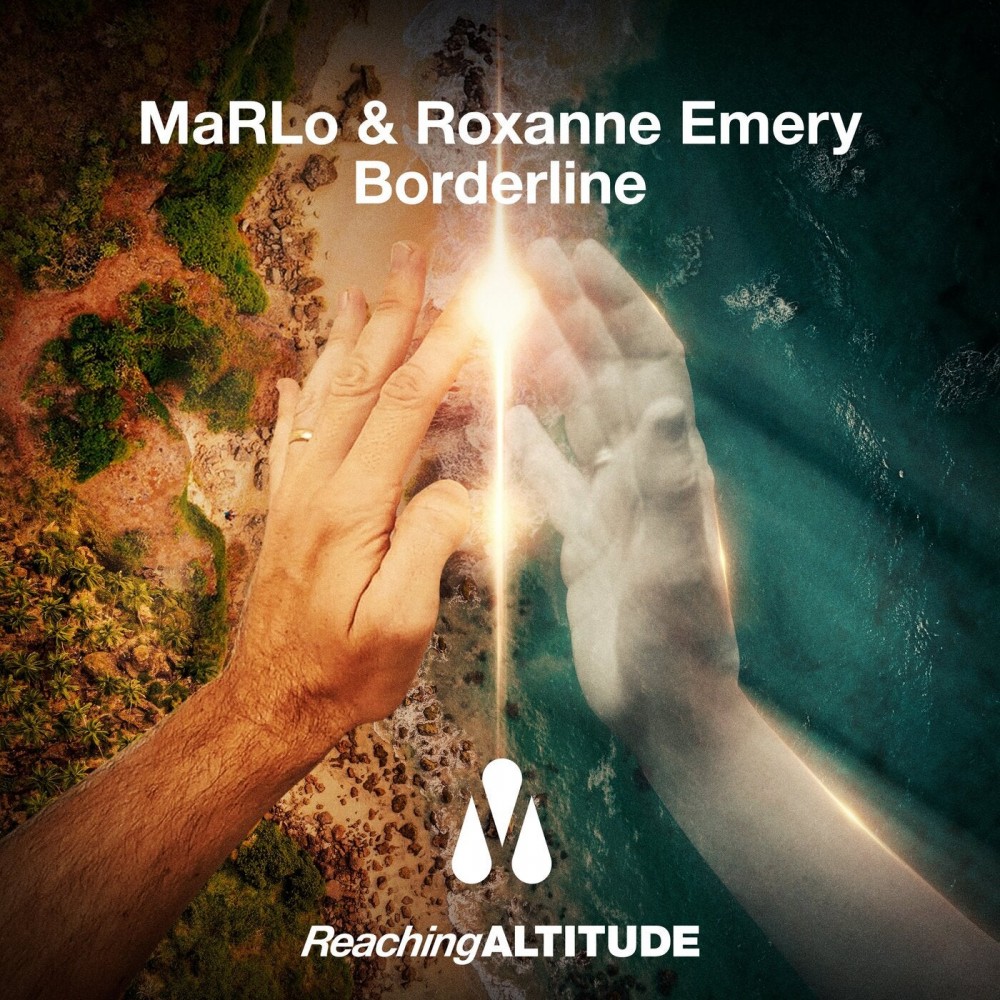 He often leaves a mark on charts, dance floors and music enthusiasts all over the world. The Dutch born, Australian raised, MaRLo has established himself as the #1 DJ in Australia. He is also one of the major headliners around the world. From Beatport #1's to headlining some of the most sought after dance events in the world. He has been releasing his own music via his own record label, Reaching Altitude Records, since 2017. However, his latest piece of work seems to be more promising for Trance music lovers.
In his recently released work, MaRlo collaborated with Roxanne Emery to create 'Borderline' as a dedication to his mother. The latter passed away just before Corona pandemic in 2019. Strong and sweet perfectly describe MaRLo's opus and its inspiration. Deeply emotive yet endlessly hopeful, 'Borderline' is MaRLo at his most personal. Roxanne's heavenly voice soars over delicate strings and pianos, building to a glorious crescendo bursting with energy and optimism.