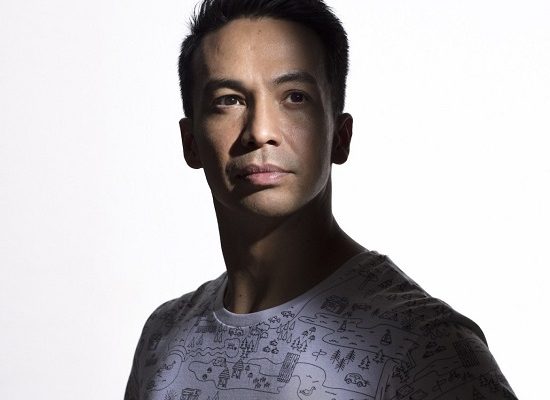 Get into Valentine's day mood with Laidback Luke's feel-good tune 'Can't Hold My Tongue'!
Cupid strikes again and is making you imagine yourself on a pink cloud with 'Can't Hold My Tongue'. Mixmash Record's founding father Laidback Luke is exploring his diversity in music again by releasing a joyful, pop-electronic tune with a romantic twist just in time for Valentine's Day. 
Laidback Luke's wide ambitions as an artist have been proven once again as he teams up with SXMSON on the pop-electronic single 'Can't Hold My Tongue'. With an intro that pulls you right into the track and the infectious vocals SXMSON, this tune will definitely stay in your head for days… Add the identifiable lyrics and this tune brings you into a good mood right away! So add this one to your day to day playlist asap, turn up the volume and put 'Can't Hold My Tongue' on repeat!