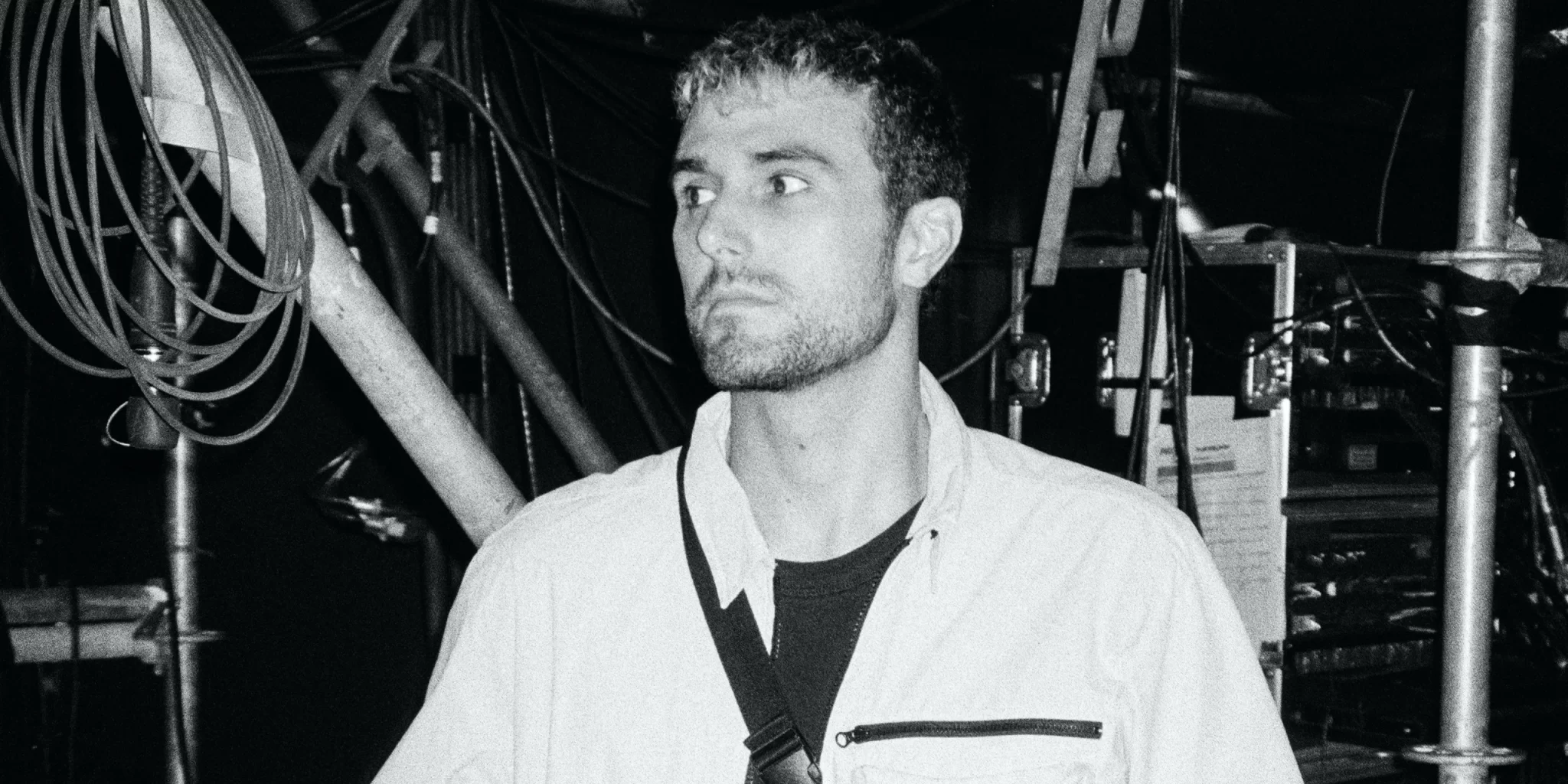 Fred again.. Releases Third Single From His Upcoming Album
Fred again.. released his new single, titled 'Kammy (like i do)'. The song is the third single from his upcoming album, Actual Life 3, which will be out on October 28th. Actual Life 3 will be the fourth album of the 29-year-old star, and obviously the third from the Actual Life trilogy.
Fred continues to deliver records at a fast pace. 'Kammy (like i do)' is the third single the producer has released in three weeks. As a matter of fact, the Brit delivered 'Danielle (smile on my face)' and 'Bleu (better with me)' in the past few weeks. At the same time 'Danielle (smile on my face)' was released, Fred announced on his socials that Actual Life 3 would come out at the end of October.
'Kammy (like i do)' is a fast-paced song with a lot of energy, and that may be why Fred decided to start his Boiler Room set – which has now accumulated more than 6 million views on Youtube – with it. Here is what the man himself had to say on the track :
"To me this is kinda like a twin to smile on my face because it's about diving further and further down into something that alienates you from everyone around you. Like when she says they can't love you like I do, it never felt to me like a positive lyric weirdly. It felt like two people just alienating the rest of the world in a painful way. I'm not sure I explained that well, I'll try n write it better in a few days maybe."
You can listen to Fred again..'s new song 'Kammy (like i do)' just below. It is also available on all streaming platforms.
Stay tuned for more news!