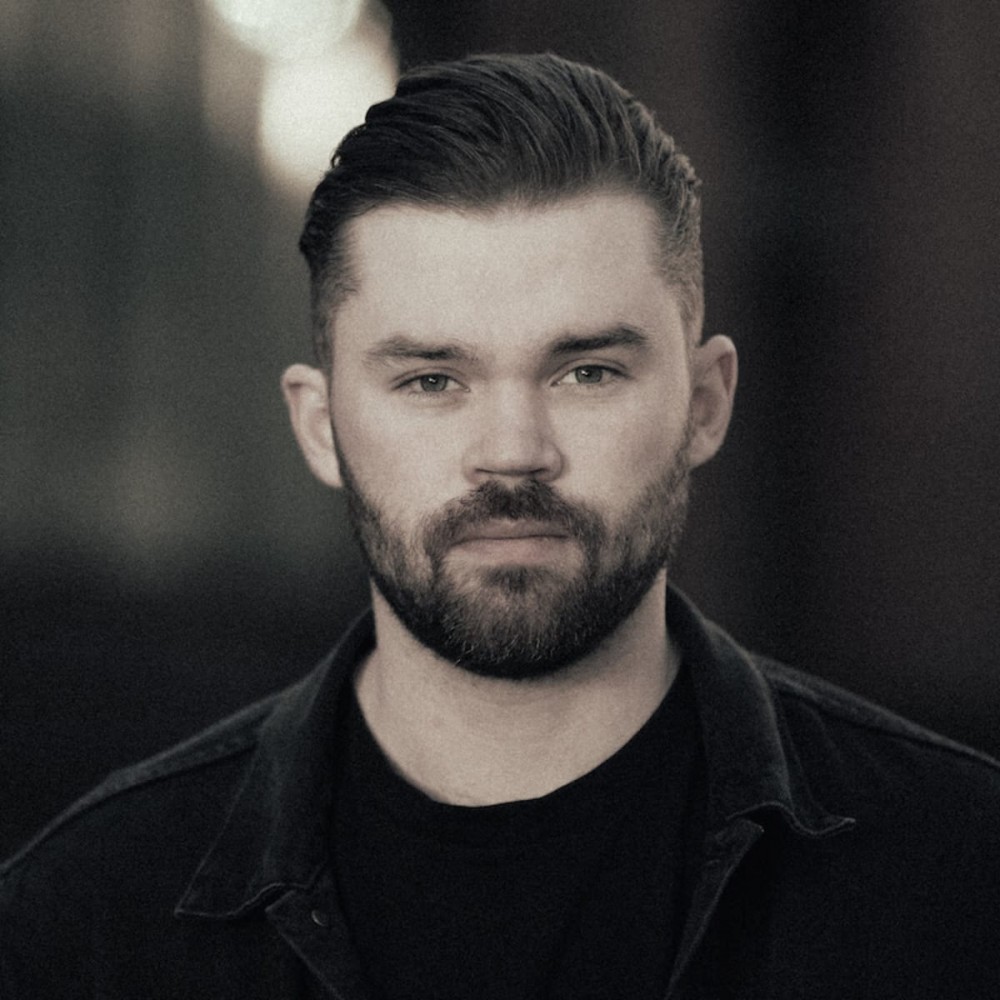 [Event Review] Dom Dolla Pumps the Brakes at his Brooklyn Mirage Debut
Australian superstar DJ Dom Dolla made his grand debut at the iconic Brooklyn Mirage this past Friday. He is no stranger in the house scene and has been blowing up the past few years. Playing at festivals all over the world, and he recently played at kinetic field at EDC Las Vegas 2022. Tracks such as 'Take It' and 'San Francisco' have seen countless plays at house sets from various top Dj's.
Starting off the night, the Mirage had the up and coming Westend set off the tone for the crowd. The New York local is no stranger to local crowds and had the venue quite packed very early on. Then at 1am, Lee Foss took the stage and turned the energy levels up one more notch. At this point, the crowd was ready for the Dom to take the stage at 2am. Usually headlining acts at the Mirage come on at 1 or 1:30am so you can bet everyone was anticipating the Aussie's entrance. Dom started it off groovy and heaty, playing out some tracks from his expansive discography. Hearing 'Pump the Brakes' and 'San Francisco' were true highlights as Dolla fans are constantly bumping these tracks on a daily basis. Not to mention the flames, lasers, and LED visuals adding into the atmospheric feels. 'Strangers' was also a highlight of the night as the Aussie recently dropped this track this year. Towards the later half of the set which was slated to end at 4:30am, he turned up the bumping bass and went trancier.
If anyone is interested in seeing Dom Dolla anytime soon, check out his tour dates here. He will be playing in Vegas this weekend before playing at a slew of festivals across Canada, and Europe. For those local to the area, he will be playing at Moonrise festival in Auigust.