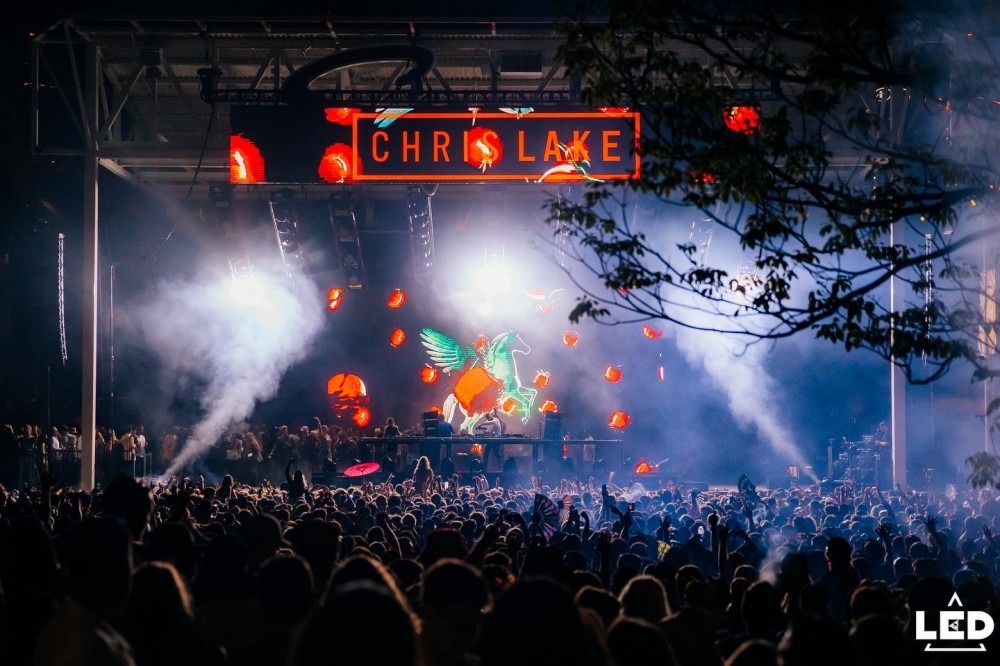 [Event Review] Chris Lake's Black Book In The Park Brought the Heat to Petco Park's Gallagher Square 
Something special happens each time Chris Lake steps behind the decks – Even more so when he brings his friends along. On Saturday, July 2, Chris Lake & the Black Book Records crew made their way to San Diego on the Fourth of July weekend for a party like no other. The event took place at Petco Park's Gallagher Square, in the process showcasing just how great Chris Lake & the Black Book Records crew can be. If you were in attendance, I'm sure you can attest to how great it was. If not, continue reading to get an idea of what you missed.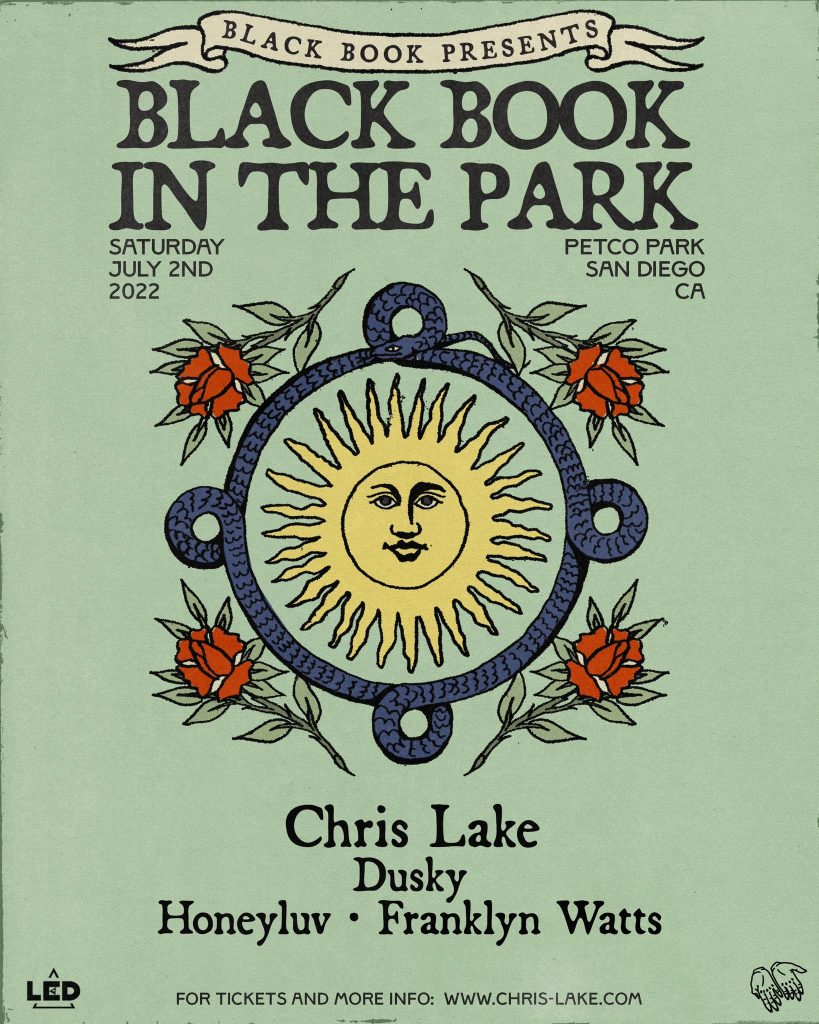 Black Book in the Park Lineup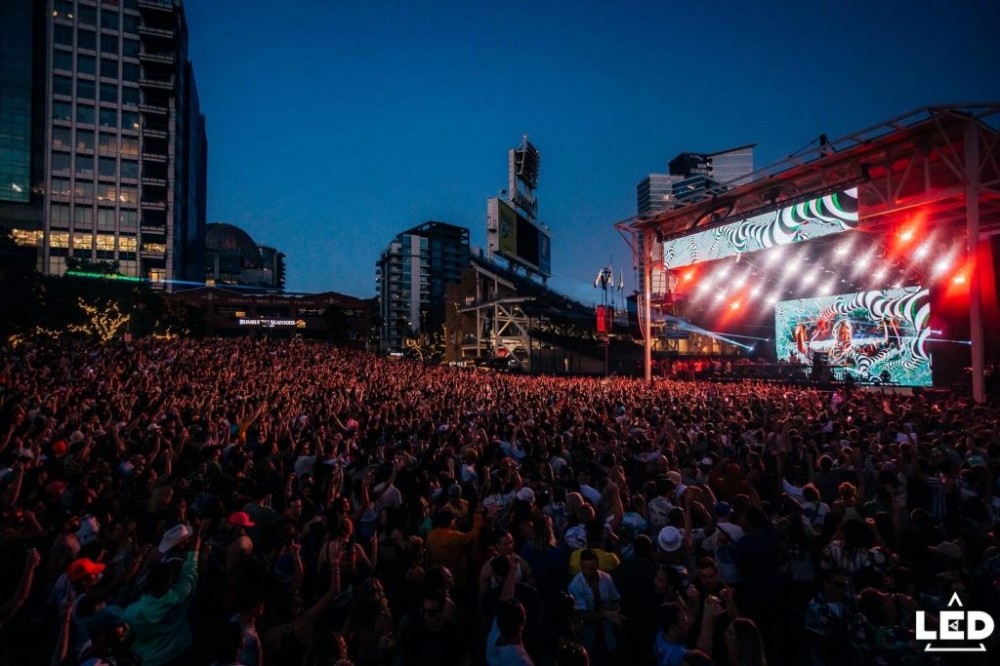 San Diego's Black Book in the Park 2022 featured some of house music's finest. Originally, the lineup consisted of Franklyn Watts, HoneyLuv, Dusky, and Chris Lake. However, Prior to the event, Cristoph was adding to the billing, in the process adding his progressive stylings to the already sensational lineup.
Franklyn Watts, HoneyLuv, Cristoph, Dusky, and Chris Lake took the stage, in that order. Franklyn Watts opened up the event, showcasing why he is one of house music's fastest rising talents. In the process, he gave those in attendance the best of both House and Techno. Soon after, Honeyluv took the stage.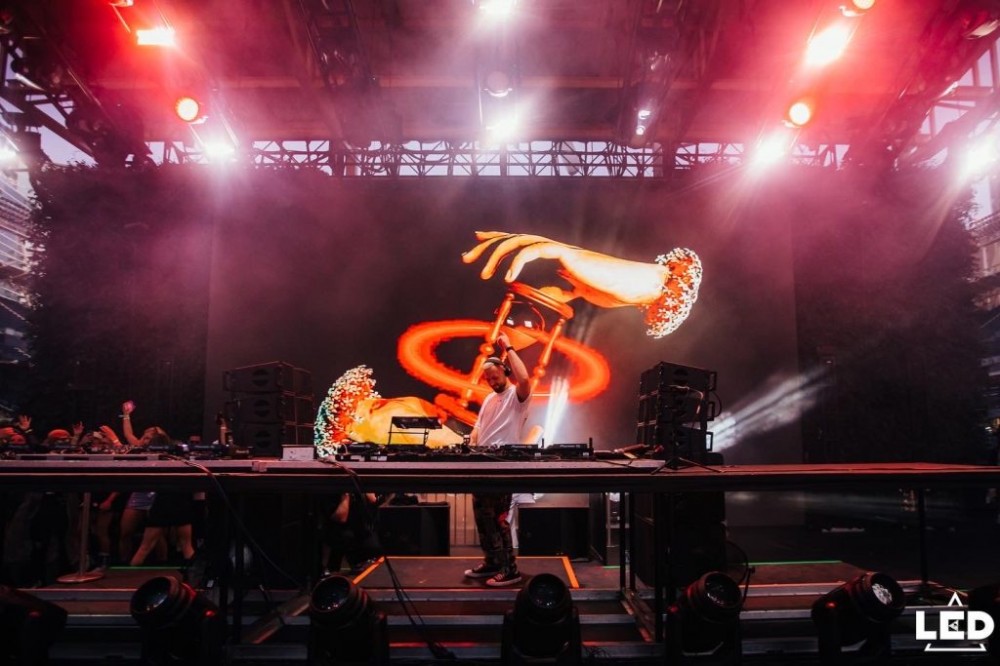 While still a relative newcomer to the scene, Honeyluv perfectly showcased why she is a force to be reckoned with. In addition to this, she also demonstrated why she is a great addition to the Black Book Records crew. From a fan standpoint, it was awesome to finally see her smash the decks. I saw her dropping her latest tune, 'Thr33 6ix 5ive' "365", while simultaneously shining a light on her various stylings.
With the crowd properly primed Cristoph took to the decks. In the process, demonstrating how progressive house is done. He played all the tunes we've come to know him for, in addition to a few IDs that I still can't get out of my head. Soon after, Dusky took the stage switching things up, and in the process displaying what a proper DJ duo is capable of. They did an exceptional job of keeping the crowd warm, building the suspense as Chris Lake's set time drew nearer. As the clock ticked to 8 pm, there was excitement in the air I had not felt in a while. Possibly since my last Chris Lake show.
Chris Lake
There are few artists in the world of dance music capable of starting trends and creating whole sub-genres. For the past few years, Chris Lake has become one of them. If you've been following Chris for any amount of time, I'm sure you're aware of the marathon in music he's been a part of. If the latter half of the 2010s was Chris finding his groove, then the early 2020s have been him really driving it home. I say this, as the man is creatively on fire.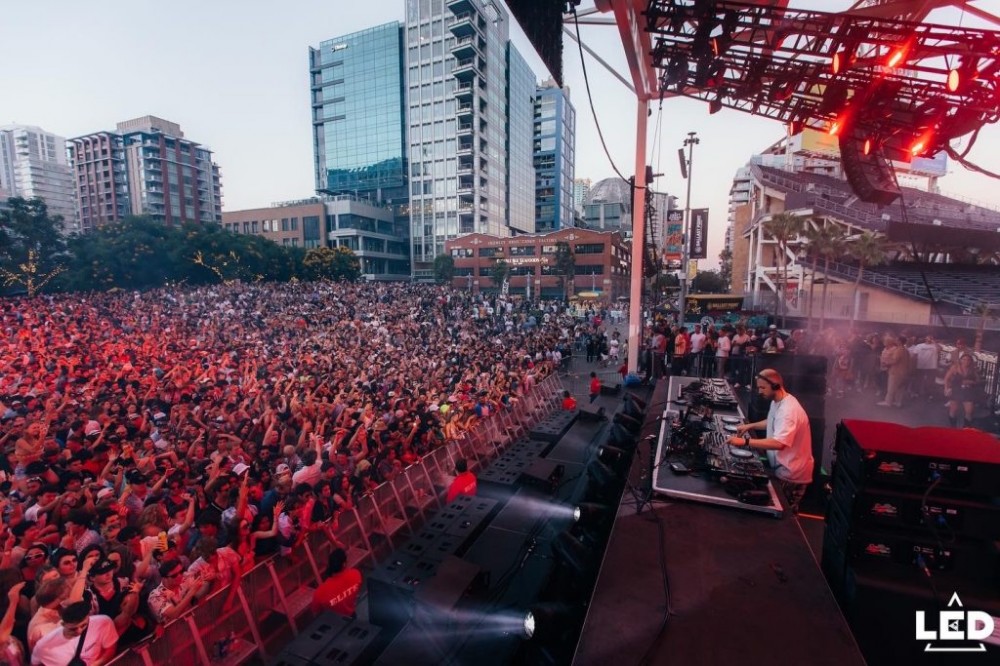 Throughout his Black Book in the Park Lake exuded excellence. From his originals to his remixes, his edits, and his IDs, Chris Lake knew just what to play to get the crowd moving. He perfectly commanded the dancefloor, just as a captain might command his ship. Over the course of his 2+ hour set, Lake effortlessly seamed classic house tunes with some of his originals, and personal edits. There were a couple of times when I would look around me, only to see my fellow concertgoers absolutely floored by the expertise being displayed in real-time.
While I wish I had a recording of this set, I doubt it would do it justice, as a Chris Lake set is an experience in and of itself. If you ever get the chance to see Chris Lake live, I highly suggest you take it. If you get to attend a Black Book in the Park event, I mean that ten times over.
Listen to Chris Lake & Cloonee's 'Nightmares' here.
Chris Lake Tour Stops
For tickets to a Chris Lake show near you, be sure to stop by his official website here. His full schedule can be found below.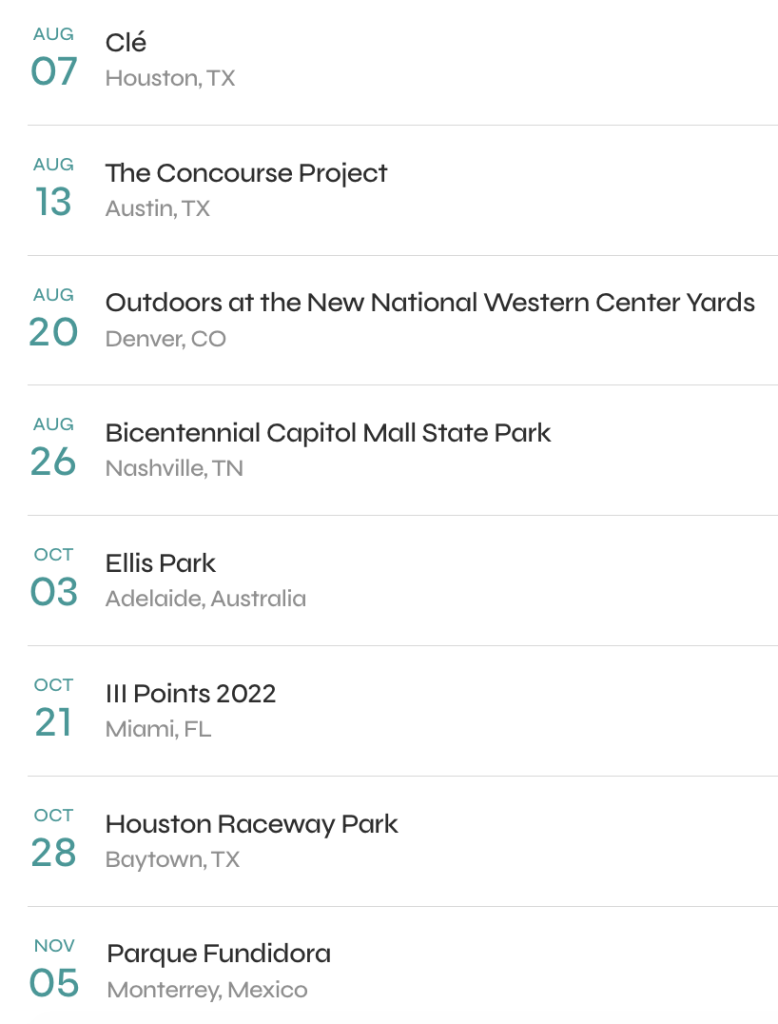 Follow Chris Lake:
Website | Facebook | Instagram | Twitter
Follow Black Book Records:
Website | Facebook | Instagram | Twitter