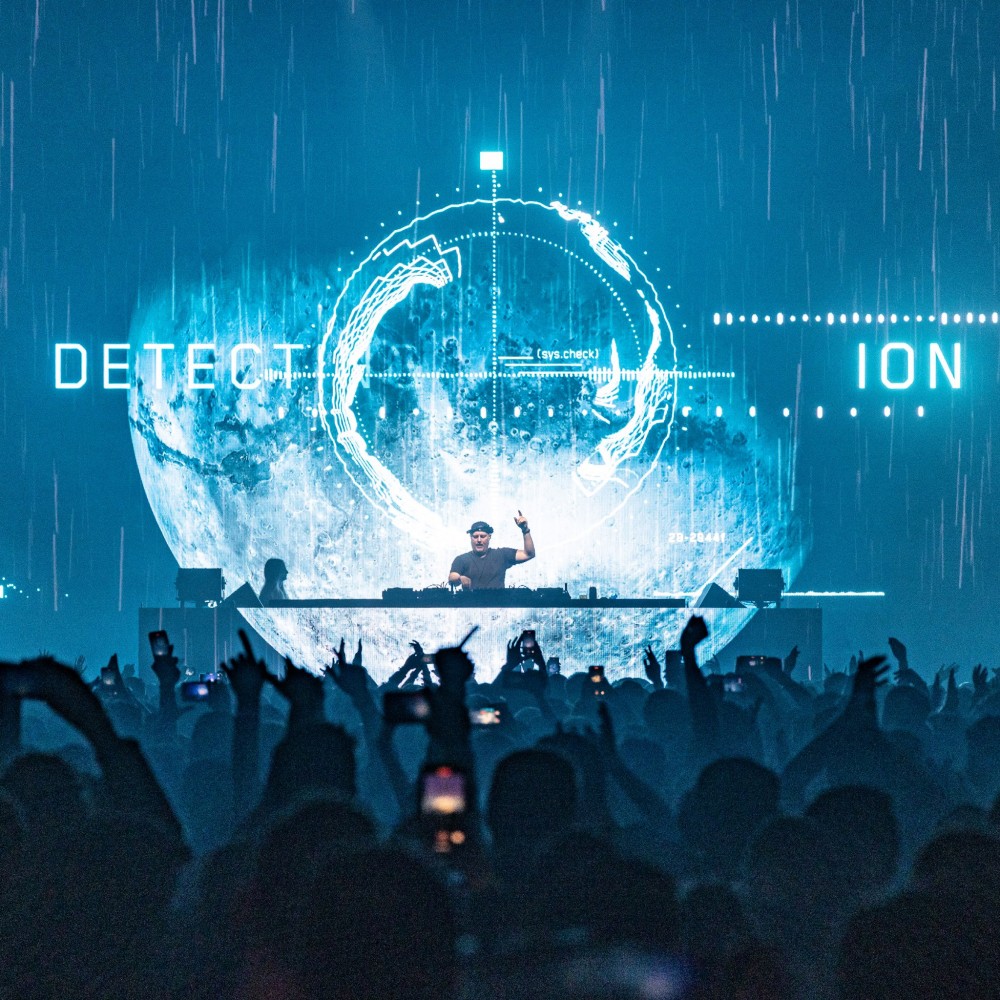 Eric Prydz Hints His ANYMA Consciousness Remix Will Be Out Soon
If you're into the realm of melodic techno, there is one song that makes dancefloors around the world erupt. This is that of Anyma & Chris Avantgarde's 'Consciousness'. This past May, the highly anticipated single was released, to much acclaim. Now, a Consciousness Remix is in the works from one of our favorite DJ/ Record Producers. This is the Swedish phenom, Eric Prydz. Although we think it'll be a Pryda remix.
Consciousness Remix
At the moment, not much is known about the Consciousness remix, however, after a Twitter affirmation from Eric Prydz himself, an official release is all but guaranteed. Prydz is well known for holding onto his productions and keeping them strictly for his sets. Having said that, this group of redditors feels as though the Consciousness Remix may not come as soon as we like. The full Twitter exchange can be found below. Below, an unofficial stream of the song can also be found, enjoy!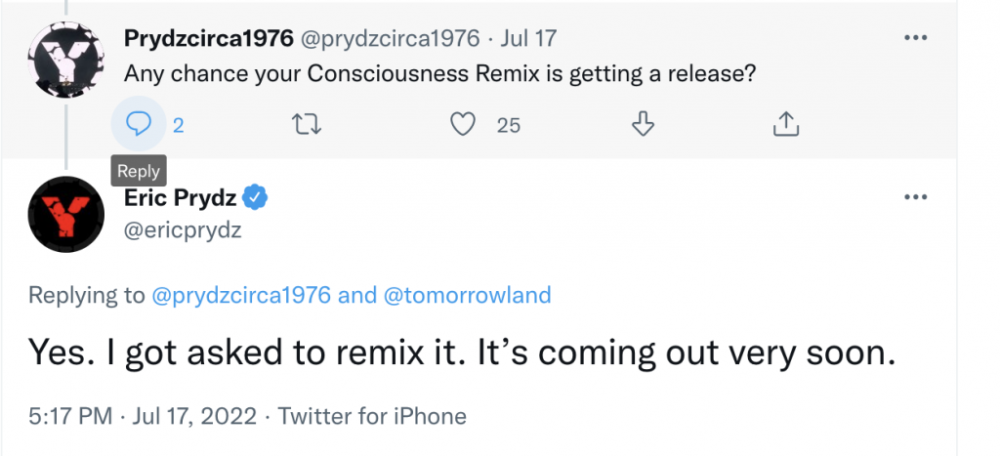 For a clip of the Pryda remix of Anyma's 'Consciousness' live, check out this video from Creamfields South here.
Follow Eric Prydz:
Instagram | Facebook | Twitter