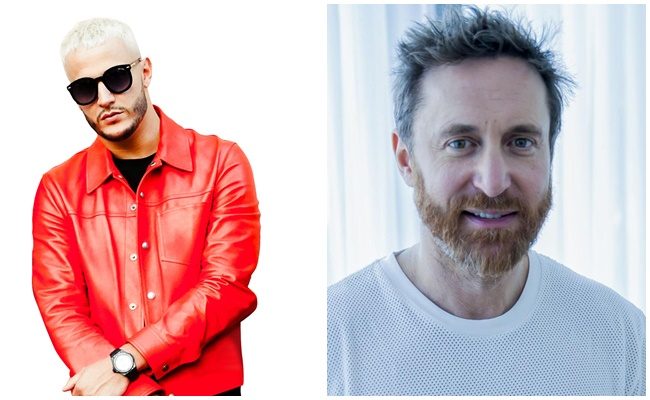 DJ Snake and David Guetta have a collaboration on the way!
DJ Snake and David Guetta have had their fair share bickering in the past, but it looks like the two have decided to put their differences aside and have joined forces for a brand new single. The news was revealed recently an Instagram live from DJ Snake. We don't know any other details about this, not even a title, but if you are curious to know more, then make sure to stay tuned!
You can see below the announcement!
Follow us on socials