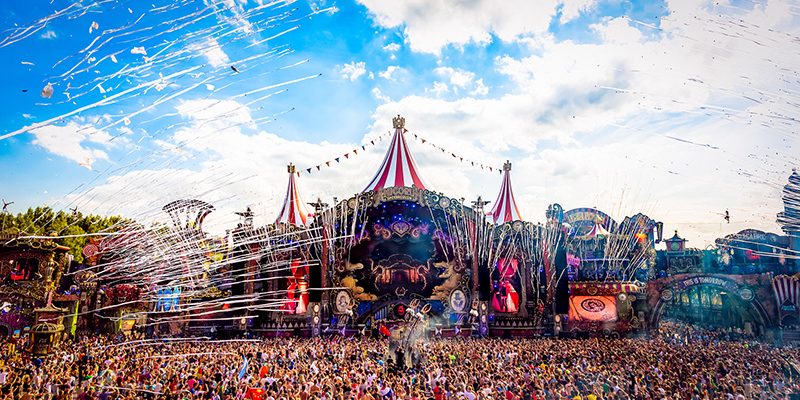 Tomorrowland is apparently at risk of being cancelled by the local authorities!
Multiple festivals have been cancelled or postponed until now due to the corona virus, including Ultra Music Festival and more recently EDC Las Vegas, that has been postponed until October. Well, it looks like there is another festival on the verge cancellation, because there have been many reports that stated that this year's edition Tomorrowland is going to be cancelled by the local authorities.
Apparently, it has been reported that the mayors Werchter and Aarstelaar, which are municipalities next to Boom, where Tomorrowland is going to be taking place, have decided to cancel all summer festivities. The mayor Boom has supposedly chosen to do the same and has called to ask for the festival to be cancelled, as well as other celebrations. We don't know anything ficial from the organizers the festival, but let's hope that these are just rumors and that Tomorrowland will still be taking place. For more info, make sure to stay tuned!
Follow us on socials