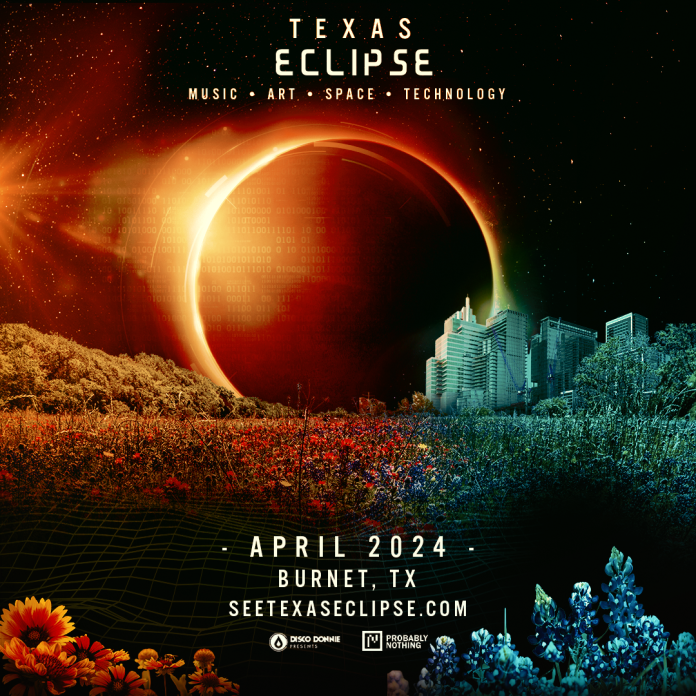 Disco Donnie Partners for Texas Eclipse 2024 Event
Today, the award winning and beloved Texas promoter Disco Donnie Presents (DDP) is thrilled to announce this exciting new venture in Texas, partnering with See Texas Eclipse for what will be a once in a lifetime experience for humankind to witness. At more than 4 minutes and 20 seconds length of totality, Texas Eclipse will welcome the longest total solar eclipse near a major metro area in North America on April 8th, 2024. At this moment, people, music, art, space and technology will unite in celebration of this phenomenon in Burnet at Reveille Peak Ranch, located just 60 minutes outside of Austin and 2 hours from downtown San Antonio, for the Texas Eclipse. Whether you're someone who loves to chase eclipses, a lover of the outdoors, excited about Texas culture, or fascinated by science and space, this is a can't miss event! More info is coming soon, but in the meantime, sign up here for updates.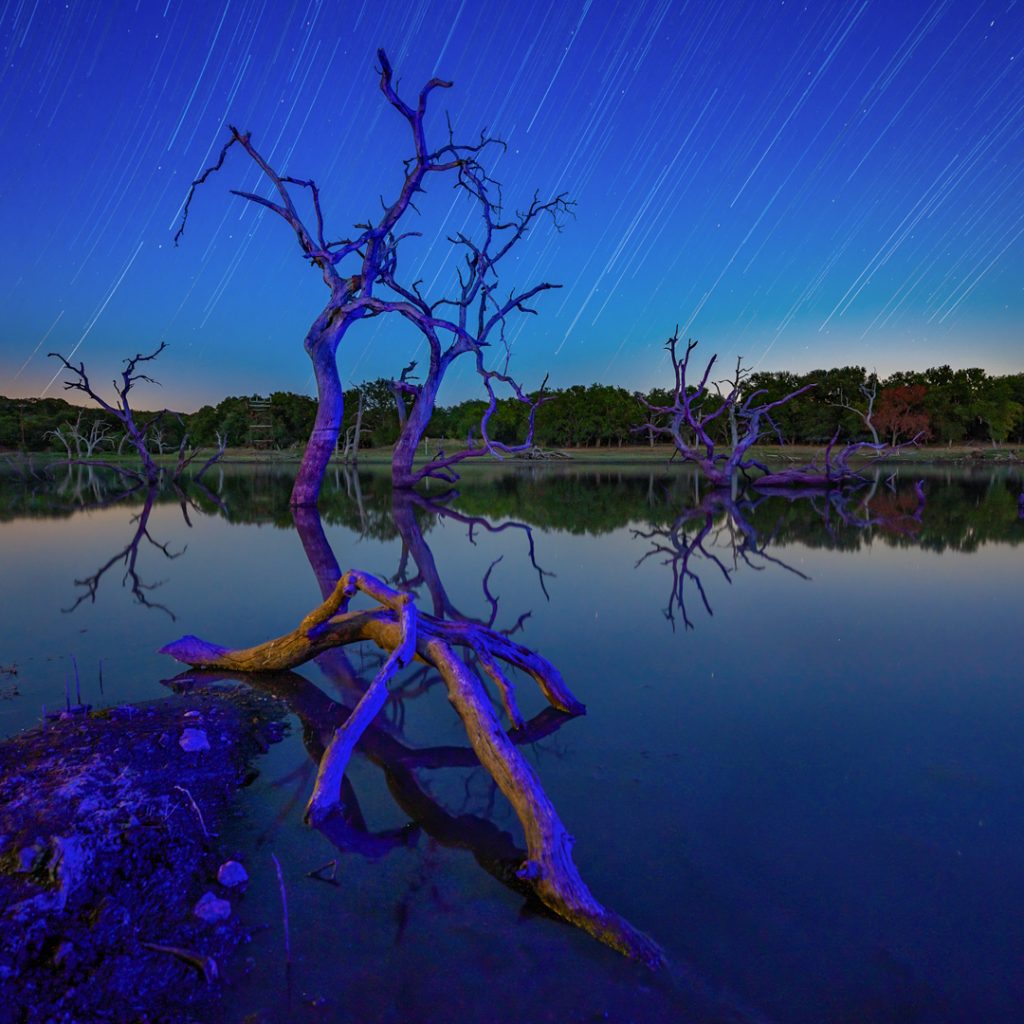 "About a year from now, millions of people from around the world will be able to witness a once-in-a-lifetime bucket-list event. The Texas Eclipse is distinct from the events we normally create and will involve collaboration with various groups and organizations to produce a unique and collective event experience."

— Disco Donnie
Texas Eclipse will be a nexus of cultures, passions and interests; bringing together a curated experience for all to encourage discovery, exploration, and participation. In addition to featuring multi-genre world class music talent, it will also feature the best of Central Texas culture, including interactive art installations and local food and craft vendors. Beginning the weekend before, attendees can camp on the stunning festival grounds to enjoy a host of family-friendly fun, including exciting music performances, mind blowing space exhibits and interactive technology activations ahead of the eclipse.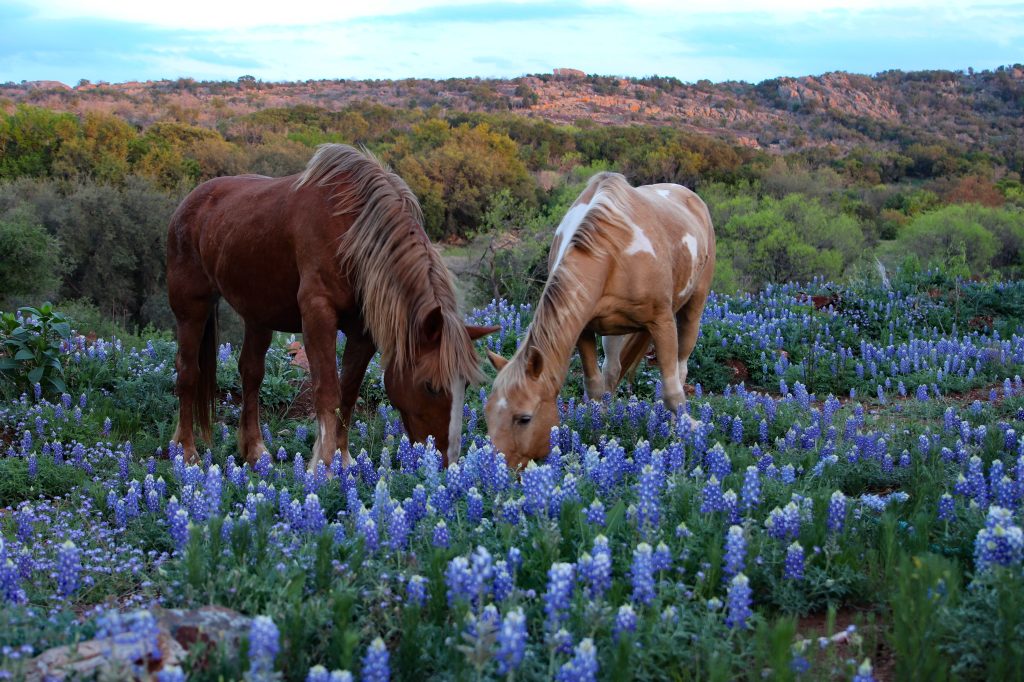 Reveille Peak Ranch is nestled deep within the beloved Texas Hill Country — just 60 miles outside of Austin. This location provides the perfect escape while remaining conveniently close to the Austin metropolis. The 1,200 acre ranch provides 200 acres of camping grounds, 50 miles of trails and is decorated by beautiful lakes, winding creeks, wooded forests and rolling hills, naturally making it the perfect outdoor adventure center to visit with friends and family to experience the event of a lifetime.
Disco Donnie Presents is one of the leading independent promoters in the US, known not only for their dazzling festivals but for delivering wholly unique and immersive experiences, always keeping the fans and community at the center of what they do. They have a longstanding commitment to Texas, producing 300+ shows a year, along with esteemed festivals such as Lights All Night, and as Billboard noted, has generated over $1 billion dollars in total economic impact and over $1.5 million in charitable donations to local nonprofits in Texas alone.
Led by Mitch Morales, Probably Nothing is an experiential company that specializes in creating unique activations at large events and festivals and will do the same at Texas Eclipse. They work with producers to integrate technology and build immersive experiences known to leave attendees buzzing with unforgettable memories.