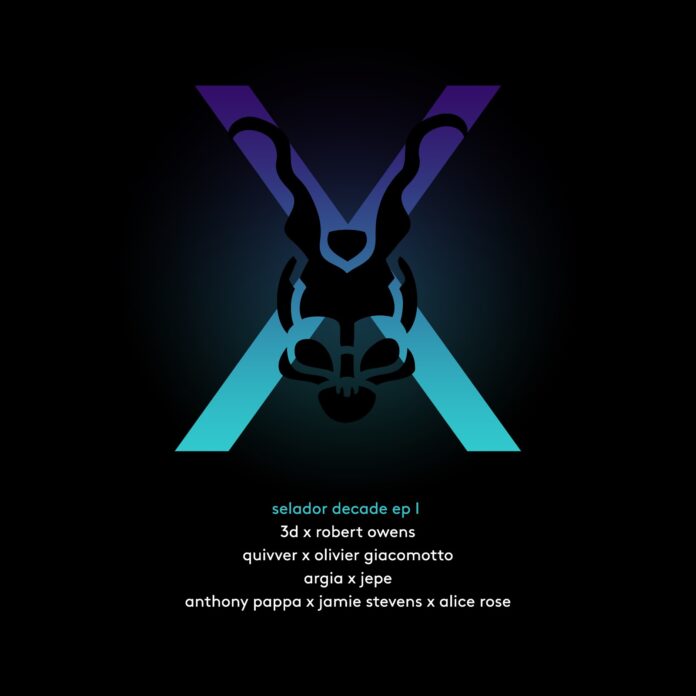 Dave Seaman & Steve Parry's Selador celebrates 10th Anniversary with 'Decade EP 1'!
Acclaimed independent electronic music label Selador Recordings – headed up by Dave Seaman & Steve Parry – celebrates its landmark 10th Anniversary with the first of an exciting array of mouth-watering all-star collaborations.
Released on 24th March, the first Selador 10th Birthday release, 'Selador Decade EP Vol.1' features four highly impressive collaborations between 3D (Danny Howells, Darren Emerson, Dave Seaman) and Robert Owens with 'Known Love'; Olivier Giacomotto and Quivver with 'Snailblazer', Argia and Jepe with 'Salitre'; and closing the EP are Anthony Pappa alongside Jamie Stevens and Alice Rose with 'Nothing To Hide'.
Selador was started by Dave Seaman and Steve Parry back in 2013 and has been at the forefront of club culture for the last decade, bringing its mantra of quality House and Techno and all shades in-between to clubbers and music fans around the globe. The label's distinctive rabbit head logo has become a byword for genuine quality and consistency in a saturated marketplace – so it's only fitting that fate has decreed that the birthday coincides with the Year of the Rabbit.
Across April and May, other contributions will include from Steve Parry, Tokyo Fan Club, Just Her, Hannes Bieger, Smash TV, Timo Maas, Renato Cohen, and Robert Babicz.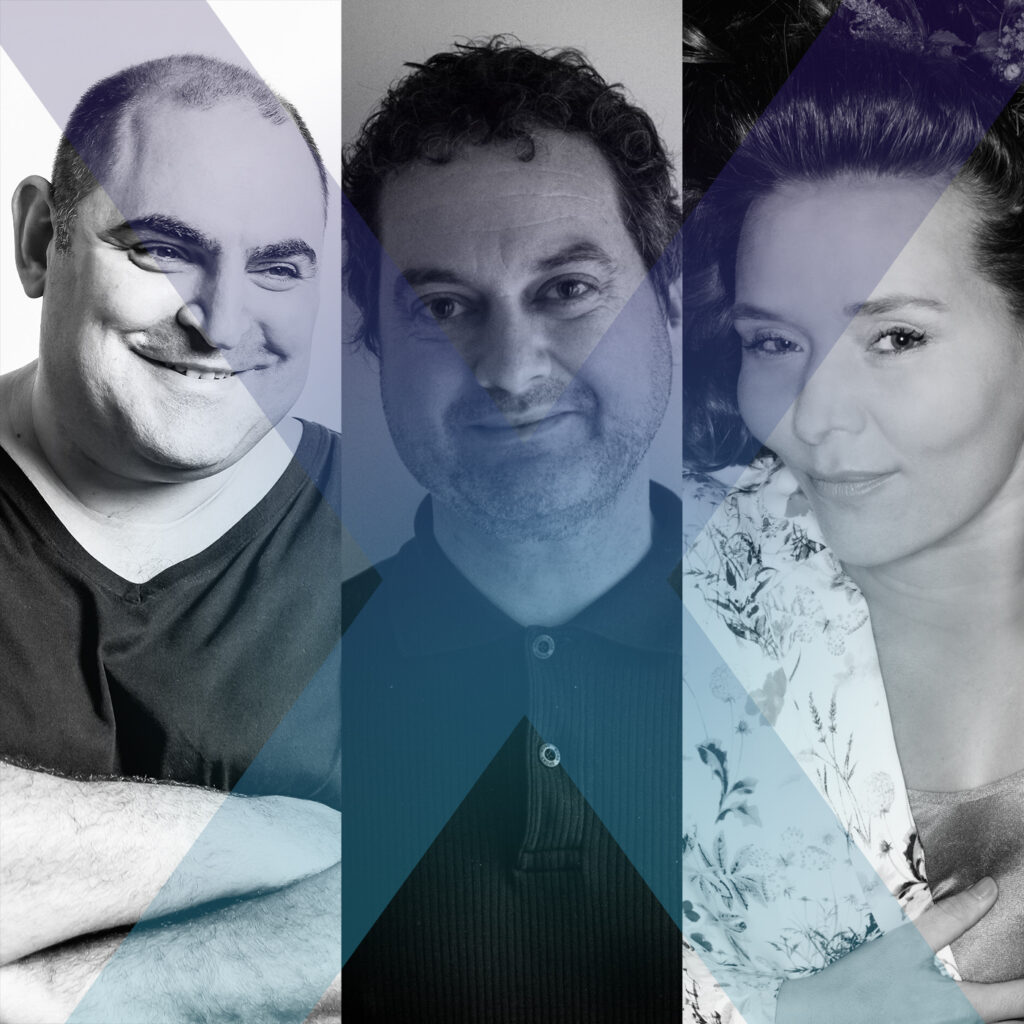 The Selador Decade 10th Birthday Vinyl EP will be released on 21st April, which will also feature the stunning collaboration between Hernan Cattaneo and Dave Seaman 'Napkin Knowledge'.
The first Selador 10th Anniversary party will be held in London at Studio 338 on Easter Sunday, 9th April, in partnership with Warm Up Festival. The inimitable Hernan Cattaneo is jetting in to play an exclusive London set, joining Steve Parry and Dave Seaman, long time cornerstone of the label Just Her, and the mighty Warm Up residents.
Dave Seaman of Selador: "When Steve revealed to me his unfulfilled ambition to have his own record company back in 2012, I knew instantly he would be a great partner to run a label with. We had a long-standing friendship, a similar musical outlook, and an unquenchable thirst for discovering new music. Within a few months, Selador was born and we've not looked back."
Steve Parry of Selador said: "I'm delighted with the music we have been fortunate enough to release, so many amazing tracks from wonderful artists, from superstar DJs to relative newcomers, we just release the music that we love. That's actually our only criteria – Dave and I must both really love the music – and would both play it in our sets. Otherwise, our mantra is anything from house to techno and all shades in-between. No restrictive rules or boundaries." 
Buy / Stream Selador Decade EP 1: https://fanlink.to/DecadeEP1