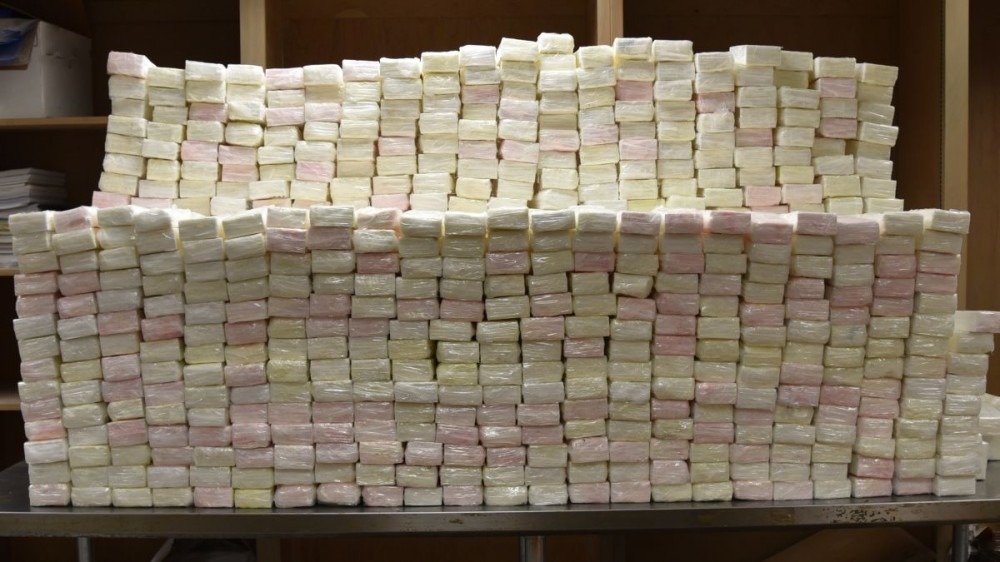 Cocaine Hidden In Shipment Of Baby Wipes Seized By US Customs
US Customs and Border Protection seized more than 1,500 pounds of cocaine last Friday. They seized the drugs in a shipment of baby wipes at the Laredo-Colombia Solidarity International Bridge in Texas. The bridge is located on the U.S.-Mexico border and connects Laredo, Texas over the Rio Grande with the Mexican state of Nuevo León. Now, this is the newest creative way to smuggle in the substance we've encountered. For a list, tune in below.
In addition, it totaled $11.8 million worth of cocaine caught in a place they thought least suspected. A "canine and non-intrusive inspection system examination" found the following amounts. 1935 packages containing 1532.65 pounds of alleged cocaine in the shipment to be exact.
"Officers assigned to CBP cargo facilities ensure effective border security by preventing and countering the flow of suspected narcotics entering the country. This seizure is a prime example of border security management and how it helps prevent dangerous narcotics from reaching our communities."

Alberto Flores, port director of Laredo Port of Entry
Now, officers are actively looking into the seizure. Earlier this month, a UK mail hub found eight kilos of MDMA in a shipment of pet food. Here is the list of cocaine seizures in creative ways we've encountered over the last two years.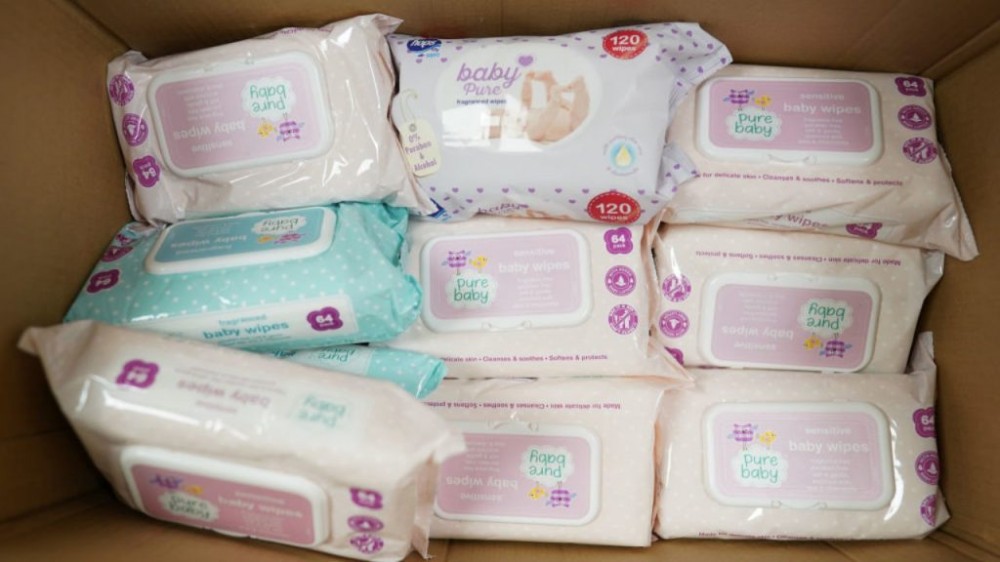 Source: Mixmag