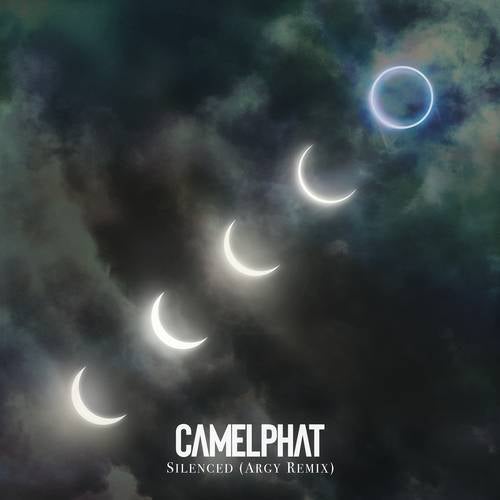 Camelphat Drops Insatiable Argy Remix Of Silenced Featuring Jem Cooke
There are few artists who've been on absolute tears over the last few years. One such artist is Camelphat. The Liverpool-based DJ/ producer duo has come to be known for the tantalizing sets, as well as their impeccable productions. In addition to this, their remixes & collaborations have gone on to become instant classics. This past March, we wrote about the fresh, original CP tune, 'Silenced'. Now, we bring you an Argy remix that transforms the Camelphat tune into a deeper, dancefloor-friendly smasher. If you've been waiting for this track as I have, I'm sure you're happy to know that it is finally here
Silenced (Argy remix)
Argy's remix of Camelphat's 'Silenced' starts off with a galloping bassline & 4/4 drumbeat. Soon after, a couple of filters open up showing us the real essence of the bassline's power. At the one-minute mark, Argy introduces Jem Cooke's vocals into the fray absolutely stopping the show. As time progresses we get to see the way in which Argy has not just edited Camelphat's original, but has literally reimagined it into a completely new tune. Give the track a listen, or four, and see just what I'm talking about. This is the type of tune that I for one, cannot wait to hear live on a dancefloor.
With a run time of five minutes & twenty-nine seconds, this one is a thriller. This is a tune for you if you're into Camelphat, Argy, or just good remixes. Argy's remix of Camelphat's 'Silenced' featuring Jem Cooke is out now on Sony Music, and can be streamed below, enjoy!
Camelphat – Silenced (Argy remix) | STREAM
Follow Camelphat:
Instagram | Facebook | Twitter | Official Website
Be sure to catch Camelphat at their Ushuaïa Ibiza Residency. Read all about it here.