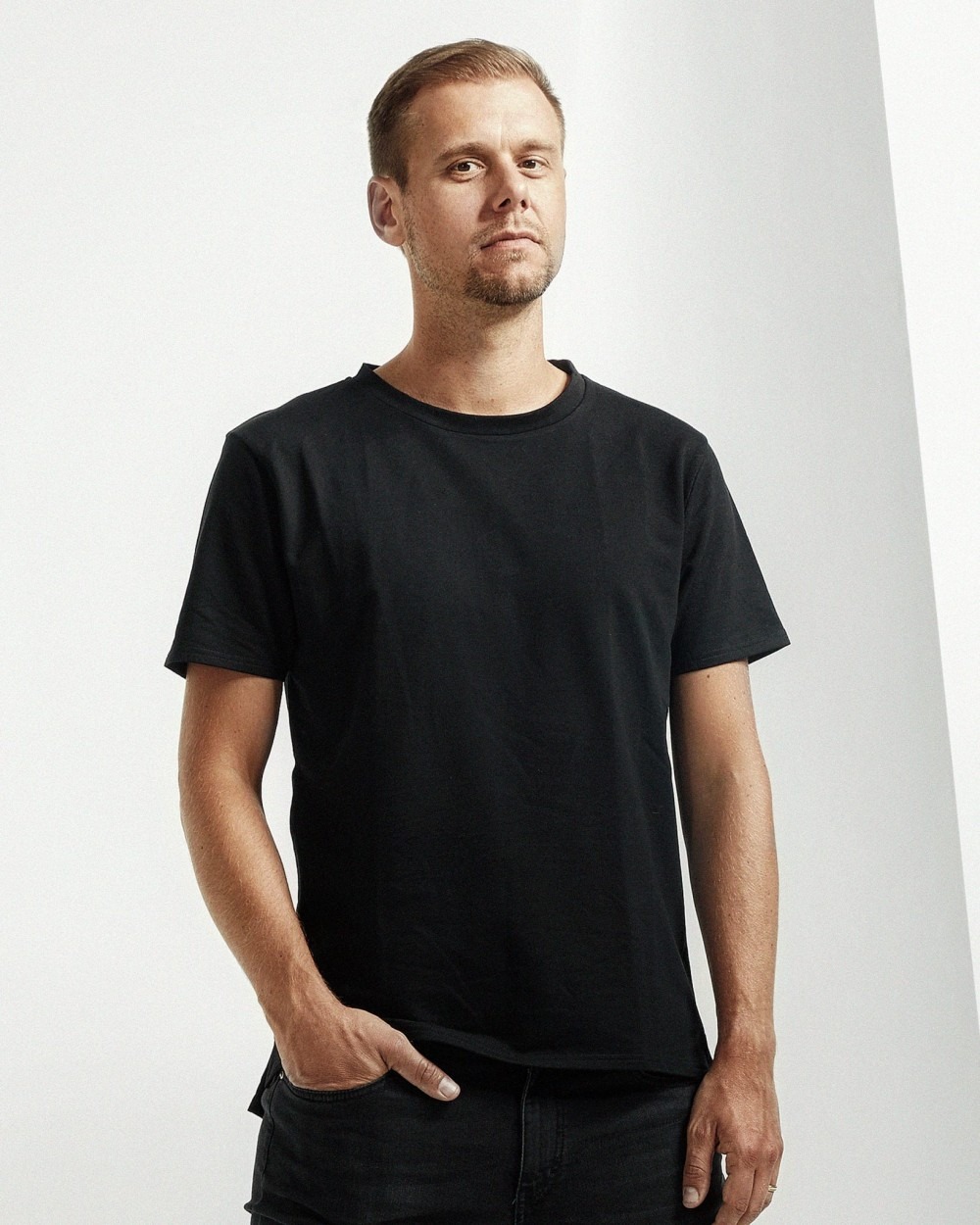 Armin van Buuren Creates Meditation Session to Help Us All Relax
The global trance phenomenon, Armin van Buuren, is helping us all relax after a crazy Tomorrowland month. To help us all relax, he has dropped a special 10 minute meditation session. This makes sense given the recent rise of the use of music as a compliment to psychedelic therapy. In fact, a new genre of music is emerging around this whole construct. 
Armin van Buuren offers his contribution to the new genre with a ten minute mindfulness journey. All one has to do is download the app by Insight Timer, and they will have access to this guided meditation that includes breath work prompts all within the backdrop of AVB's homemade goods.
With Armin now contributing to this, it is likely we will see more ambient and unified long-form music pieces in the pipeline as more music producers follow suit.