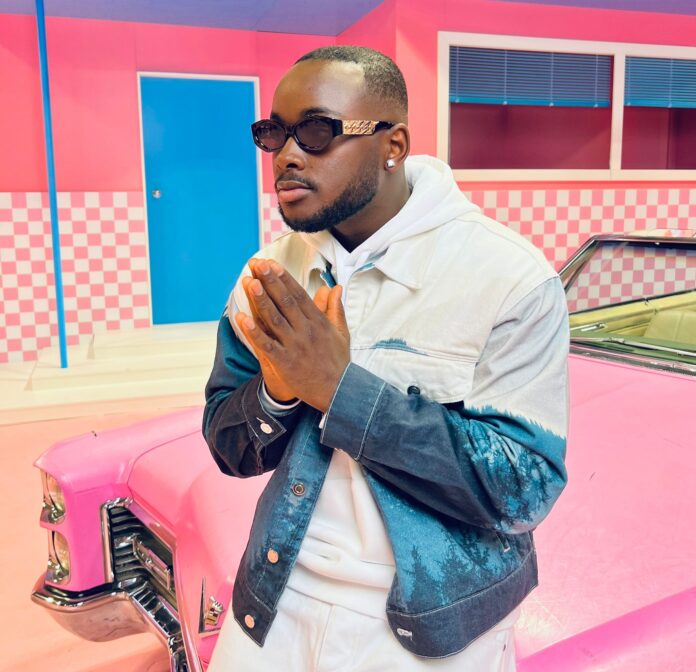 Black Barry Set to Conquer Hearts and Ears with New Afro-Pop Album Release and Concert in Brussels!
Black Barry, the new Guinean Afro-pop phenomenon, is getting ready to release his new album through a concert on July 1st in Brussels. This new stage in his music career is eagerly awaited by his fans, who are eager to discover his new tracks with Afro-pop, Afro-trap, and zouk sounds, as well as collaborations with other talented artists.
Black Barry, who recently released his single 'Berouan', is known for his ability to create catchy and poignant songs on the theme of love. The song 'Berouan' talks about the difficulty of finding the right person to share one's life with, and is accompanied by a video clip featuring beautiful Guinean landscapes.
In addition to the release of his new album, Black Barry is also preparing for the release of his next video clip, whose title has not yet been revealed. The artist's previous video clips, such as 'Kololan' and 'Mi Wayrima', have been very successful with the public.
Originally from Guinea, Black Barry has been able to conquer an increasingly large European audience since he has been residing in Germany. His talent and creativity allow him to stand out in the international music industry, and the release of his upcoming album marks an important milestone in his music career.