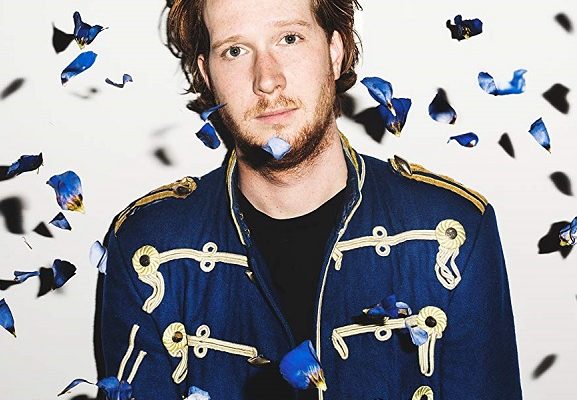 Bakermat Drops Feel-Good Anthem 'Under The Sun' + Music Video!
Dutch dance music favorite Bakermat has collaborated with UK artist Kidda on new single 'Under The Sun', out now Ultra.

Marking Bakermat's first release the new decade, 'Under The Sun' is a fresh, funky slice house music, underpinned by airy pianos and feel-good brass. With a vocal sample repeating the lyrics "all the joys under the sun", it's fair to say this is a track made with summer in mind.

The single is accompanied by an ficial music video which chronicles the adventures Matt Baker, the animated dog that fans will recognize as a recurring character in Bakermat's visuals. You can check it out below!